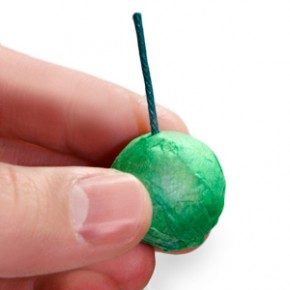 me and the homies lighting some smoke bombs on a roof. this road trip has been fucking awesome. haha. I was behind the camera givin' commentary and shit, you know. -antwan.
"I smile, and I smile, and I smile…" After talking talking to my friend Lexi and his girlfriend Aurora about the film "Melancholia" written and directed by Lars von Trier I immediately went home and downloaded it from iTunes. I loved the film, from the intro to the credits, the film was absolutely visually stunning and...
TEST Presents is a new monthly fashion film club organized by Jaime Perlman, founder of TESTmagazine and Art Director of British Vogue, created with the intention of offering a platform for discussion of the unique and increasingly complex relationship between fashion and film. As part of London Fashion Week, TEST held a special screening in...