Search Results for "BBlessing"
---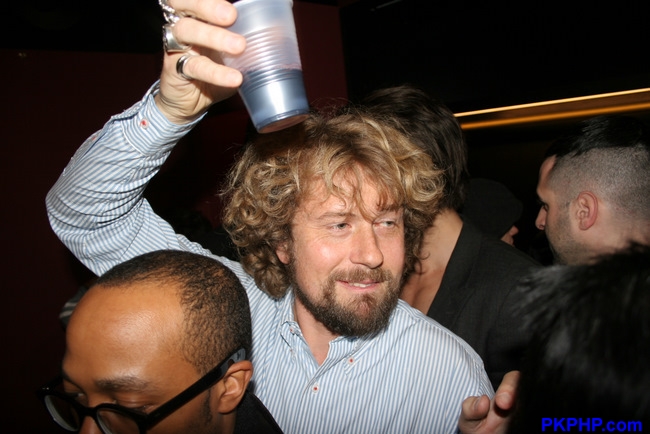 Oh yeah Klaus, part that crowd! Haha.
So if you were at the party last night you are probably wondering who the dude with the big glasses, white teeth, and long hair was…well, it was me.
Haha, the pictures will all be up tomorrow, fret not my children. I need to go to bed, it's 6AM! Ahhh!
-Antwan.