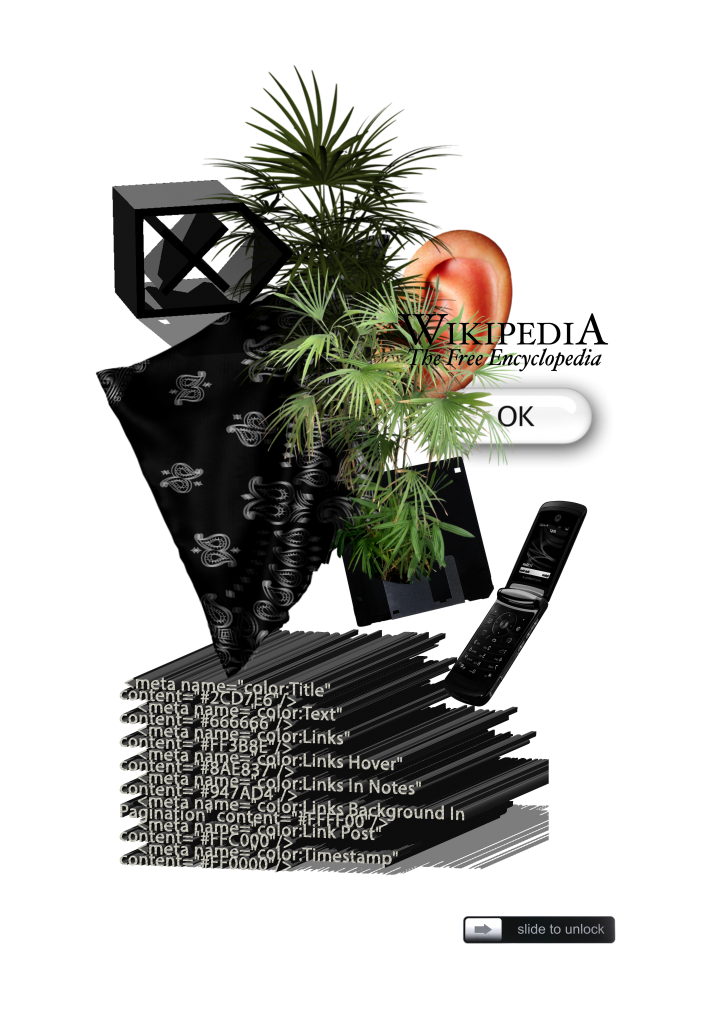 The new ITYS October 2013 mixtape is officially up! Listen to NETWORK COMMUNICATIONS شبكة الإتصالات or download it on Soundcloud here.
Features breakout artists of 2013 Arca and Evian Christ (both of whom produced tracks on Kanye West's provocative new album of "hurry up with my damn croissants!" notoriety–n.b. Yeezus); Chicago footwork staple, the young hyper-talented producer DJ Elmoe (how is this guy not famous yet when he's been writing tracks like "Whea Yo Ghost At, Whea Yo Dead Man" since 2010?!).
However the BIG news, is that this ITYS mix features the exclusive international premieres of *~two new tracks~*…
The refreshing, footwork indebted "Lookn for a…" by TUFF BLADES [soon to be released on the up-and-coming Indy based label Warm Ratio]. As far as we know, these guys are among the first to bring some proper Chicago footwork into the experimental pop music game in the 2010′s (or the 10′s or whatever they're called). Also, we're really feeling those handclaps and overly enthusiastic sports broadcaster vocal samples.
The other track premiering here for the first time ever on the WHOLE INTERNET is the final song featured on this mix: "Glowing Blanket (ft. Meytal)" the second single from the forthcoming Demos EP by the intentionally anonymous East Londoner d r o w n s o d a [released via Xanaxtrax]. It's something like an endearing, honest hybrid of vaporwave melodies filled out with high-pitched androgynous vocals, all layered over laid back early 90′s commercial dance music beats– which makes it sound a hell of a lot more pretentious than it really is– maybe just give it a listen.
Sidenote: Earlier this year I actually directed/produced the music video for Drown Soda's first single– "Innocence is"–on Demos (2013). You can check it out after the tracklist below. It's all about Japanese car love..in Paris.. in 1989 to 1996.
P.S. Sorry I can't really mix.  <3 Stephanie xx
///////////tracklist
(0:00 – 1:48) Lookn for a… – TUFF BLADES
(1:48 – 5:20) The Look – Metronomy (T.I.P.'s Shook Shook Rework)
(5:20 – 8:40) MYD – Evian Christ
(8:40 – 10:21) 2 Blunted – Arca
(10:21 – 14:30) Issues – Supreme Cuts
(14:30 – 16:40) Whea Yo Ghost At, Whea Yo Dead Man – DJ Elmoe
(16:40 – 22:05) Girl Like Me – Slava
(22:05 – 25:30) ブート – MACINTOSH PLUS
(25:30 – End) Glowing Banket (ft. Meytal) – d r o w n s o d a