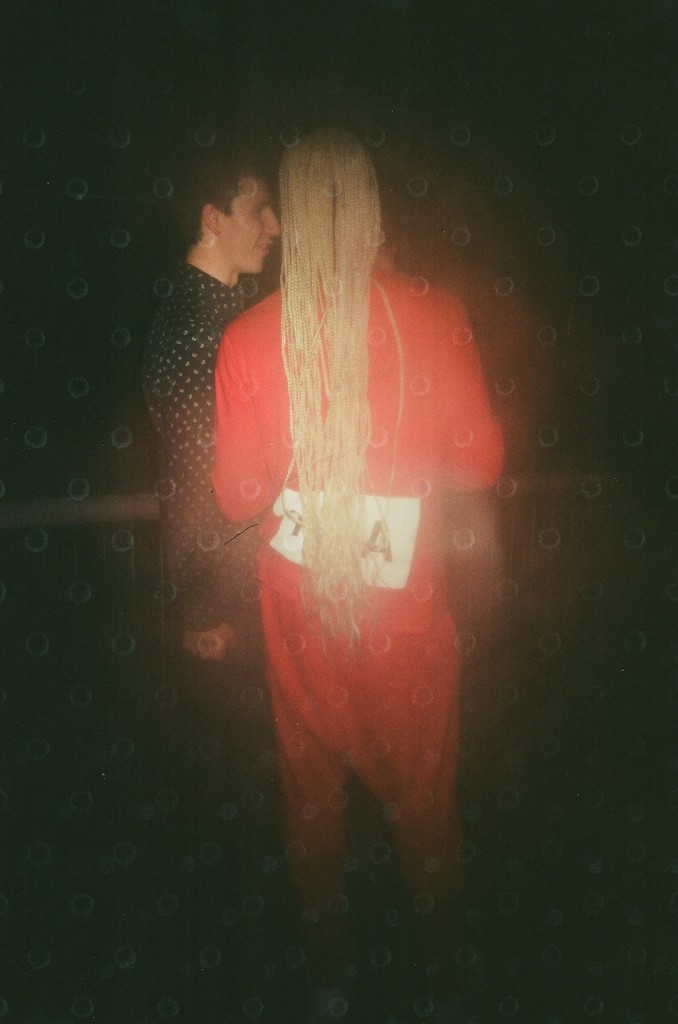 The past few Thursday nights have been some of the best nights of 2013 as of recent. No it's not weed or booze that's making them stick out either — it's actually OUTPUT, and I swear I wasn't paid to write this. 
yeah, OUTPUT.
Of all my years in New York/Brooklyn, more than 10 years total, I've never heard better sound in any other venue. And I've been to all the hotel parties, ware house jump offs, Cielo and all the  fancy galas you can think of and nothing compares.
The clarity of sound emitted from the custom Funktion-One surround sound system  is crystal clear and it envelopes you like a caterpillar's cocoon no matter where you end up in the venue.

NOTHING COMPARES…
Well, maybe this club called LOVE off Macdougal Street for the bass but even that place comes in at a distant second.
OUTPUT is about letting your digital ties go and forgetting that anything but you and the surround sound exist.They don't even let overheating get in the way of your good time. The AC is ACE! (I always assume this to be one of the reasons New Yorkers don't dance for the most part when they go out.)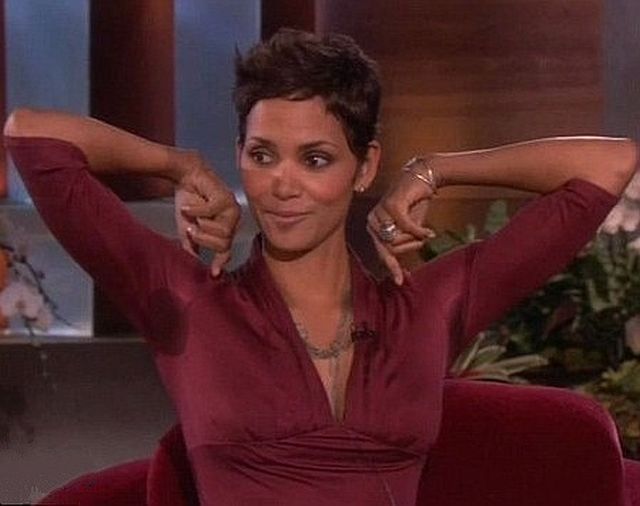 No one wants their Chanel or Alexander Wang to get all fucked up with sweat and shit.
At OUTPUT it won't happen – and this comes from a sweat-prone, dance-a-holic who left N11 and Wythe feeling camera ready, despite nonstop movement for the previous three hours. 
So far I've seen Mess Kid, SBTRKT, Zomby, Nick Hook, Jess Jubilee, plus some other folks there and I have yet to leave disappointed. They just don't book shitty acts.
Well, DJ Assault was def not my steez but again the sound system made me forget how offensive that dude is.  
And I love the NO PHOTOS  policy, lol it's amazing. I feel like they even block the radio signal in the place so you can't send photos or check your twitter anyway.  **I advise my friends to put their phones on AIRPLANE MODE when we get inside. It will save your battery for sure.**

Like, put your fucking phone down asshole and dance — you paid to be here and I didn't pay to see you or your shitty friends pose for a photo with A-Trak in the background. 
That's what's wrong with clubs these days anyway. People would rather bolster their image on Instagram, than just enjoy the moments for what they are. It sucks. I'm a photographer and I go out all the time with the sole intention of shaking my fucking ass off. You can do the same, your livelihood is not at stake.
Like Nick Hook said the last time I was there, "If your crew didn't roll through then they don't need to know."
Period.

-Antwan
[sorry to OUTPUT for the photo(s) shot of Le1F, I had been drinking and couldn't control myself. ]