BPM LWR LVL has been effin' crazy this summer. I cant imagine what the final summer party will be like this coming Saturday. Last party we had BEN UFO murder it and Different Sleep lay it down.
I danced the hardest for sure to Mess Kidd and Ynfynyt Scroll (maybe that's when the booze kicked in the most, lol).
This party has yet to disappoint! Packed as hell, hotties all over the damn place, and a an even better sound system.
Shit was the TITS! Enjoy the pics and def come to the next one!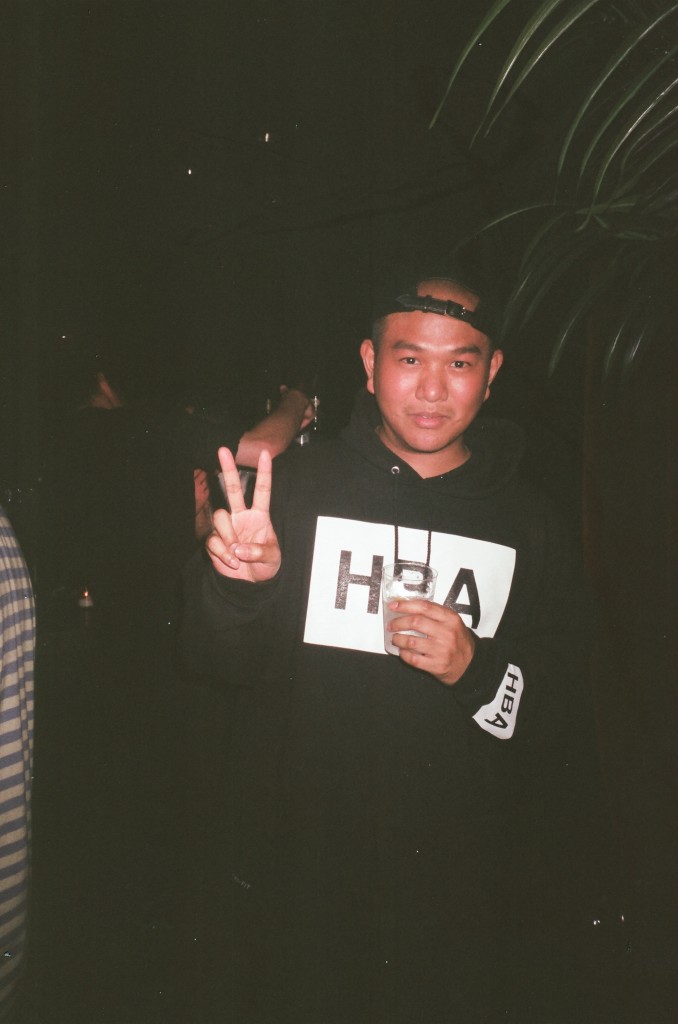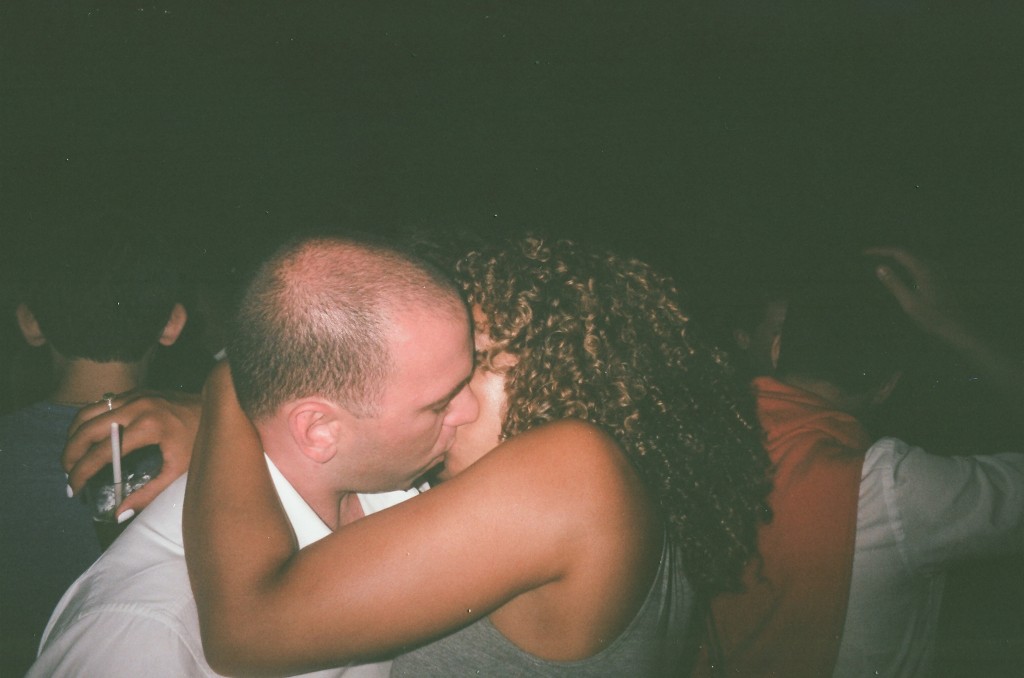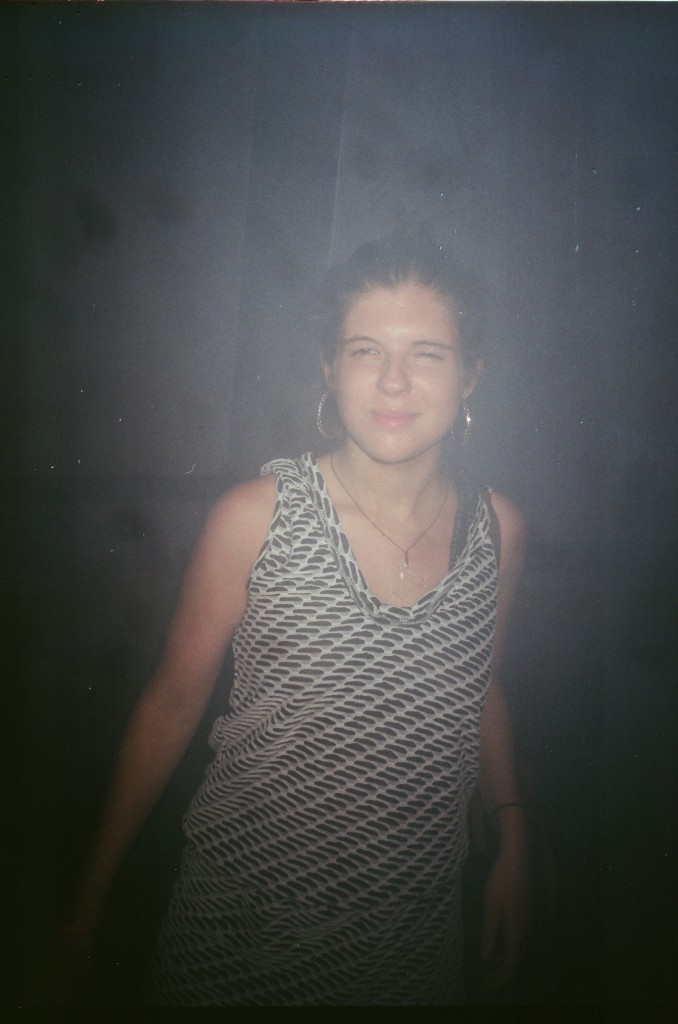 Peace out yall.
-a