name. Alex Pierce
age. 24
birthplace. Sofia, Bulgaria.
Alex and I met through a mutual friend and  immediately decided we wanted to work together. We caught up a little bit ago and here's what he had to say…
ITYS: So you're currently on castings for fashion week in Milan right now — what do you eat on a daily basis? Any essentials?
ALEX: "I don't really eat much during fashion week, we are running up and down the streets of Milan trying to catch all the castings from early in the morning till late in the evening…I always try to make sure I have some fruits in my bag. That sugar keeps me going!"
ITYS: How does overall fashion and/or style compare to that of NYC or Toronto?
ALEX: "In Milan fashion is very strict, or regimented, rather. People all dress alike —especially the men out here. In America fashion is free, people seek to be different and that's what unites them in the same way uniformity seems to unite the folks of Milan, if that makes sense."
"You can wear anything walking down Broadway as long as you got some accessories that go with it."

ITYS: What's a trend in fashion/style that you are not feeling at all?      
ALEX: "Metal studs. U belong to a biker gang? I get it."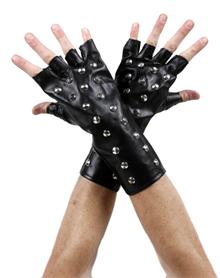 ~~~ truth ~~~~
Fill in the blank: A few months ago I had a lychee martini and I haven't been the same since.
I asked him to name one thing he misses about being home and his reply was,
"the buhhd"
Alex loves beef jerky and thrift stores too. In fashion at the moment he thinks Givenchy and Tom Ford are where it's at for sure, but he has always been a die hard Calvin Klein fan.
photographs and interview: Antwan Duncan
clothing: model's own
location: Bushwick, BK.
get involved,
antwan.