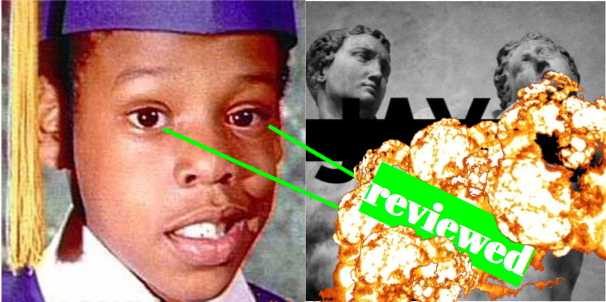 So I guess what Jay-Z is trying to say is,
"When you're a 43-year-old married man with a baby and a wife in tow, there's just only so much ya can rap about…ya know?"
Track #1: Holy Grail (feat. Justin Timberlake)

I put everything but the Intro on my phone. – Mitch
Track #2: Picasso Baby
We get it Jay-Z, you've got the most money in the industry, cool. But do you have  a spot in a political seat? Like say…Ginger Spice a.k.a. Geri Halliwell? At least she was a United Nations Representative at some point …She's not just rich… I wish you were about "change" Jay-z but literally, like this song, it's all about the Benjamins.  The only change you see as valuable is the change coming from some kids pocket in to your own. 
Track #3: Tom Ford
First of all let me say this is actually the first song I liked on the album but every time I listen to it I'm conflicted because of how contradictory it actually is. 

In the second verse you say, " Pardon my laughing, I happen to think you sweet " — do you realize that you're insulting the very man that you named the song after? Yeah Jay-Z, Tom Ford is a gay dude. So when you say you're laughing at someone because they're "sweet" or gay or anything — it means you're a homophobe. So bold too. Cruel for no reason.  For what?
Track #4: FuckWithMeYouKnowIGotIt (feat. Rick Ross)
The  only one I'd  put on my phone. Rick Ross made this track worth the listen, Jay-Z sounded more like the feature on his own track. – Meg 

 
Track #5: Oceans (feat. Frank Ocean)

No real complaints here, Frank Ocean's voice is always incredible. But I wonder how he feels about the 'Tom Ford' track and it's homophobic melodies. 
Track #6: F.U.T.W.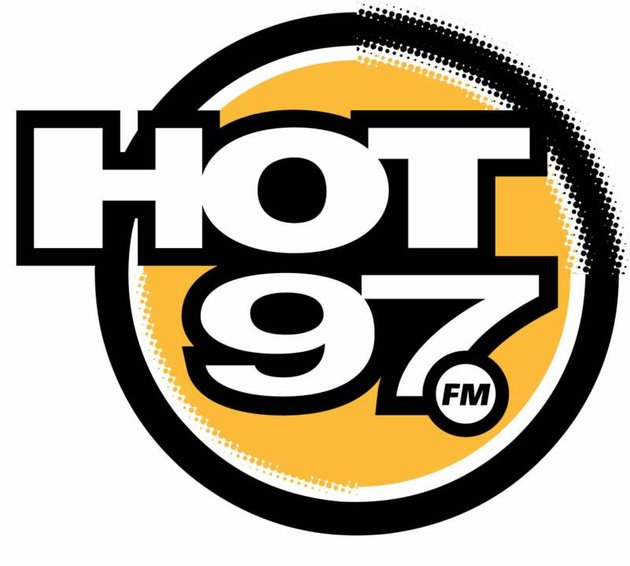 HOT97 will probably play it out this Summer.  

 

 

 

 

 

 

 
Track #7: Somewhere In America

Track #8: Crown
Good riding in a car music. Kudos to the 16 yr old chick that produced it.
Track #9: Heaven
"Have you ever been to Heaven? Have you ever seen the gates? Have you bowed down to your highness and do you know heaven tastes." — Good questions and you'd be surprised to know that your wife and her fellow "Survivors" figured it out a long time ago.      I'd like to solve the puzzle for 500!  "NO, NO, NO" by Destiny's Child.
Track #10: Versus
As short as the list of tracks we like so far…
Track #11: Part II (feat. Beyonce)
Currently sitting in a room of 4 girls and nobody seemed to like it at all.
Track #12: Beach is Better
Beyonce must be on that ass about you mentioning other chicks on your tracks…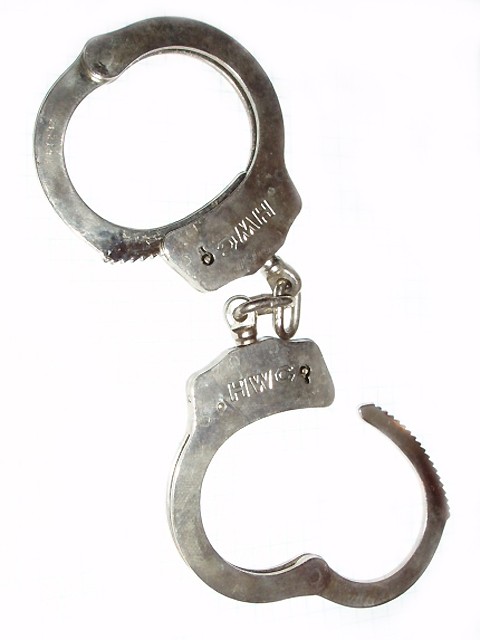 Track #13: BBC
Which one of you speaks from experience?

"Go that way," — from Big Pun's It's So Hard

Track #14: Jay-Z Blue
What about Mommy Dearest did Jay-Z miss? Mommy Dearest  was in no way a good parent. Lol. It's like he  had heard about the  movie before and may have even heard it referenced but never watched it himself so never truly had a full understanding of it. Well let me clear the air…Mommy Dearest Was Fucked Up. 
Track #15: La Familia
"Niggas wanna kidnap wifey, good luck  with that bro."  —  Awkward + Corny = HIPHOP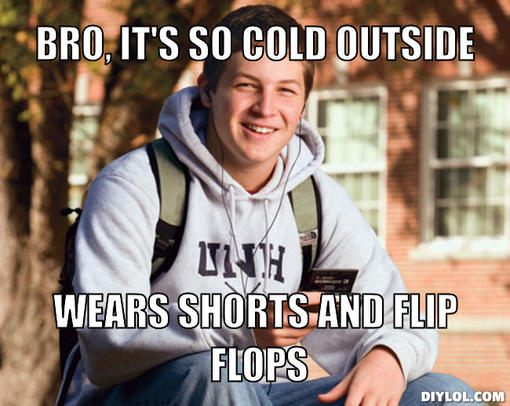 'Track #16: Nickels and Dimes
If you know the lyrics to Swim Good by Frank Ocean try singing them to this track…pretty similar huh? 

I guess

out of 10

we'd give it a

3

. This was possibly one of the most exhausting reviews ever.