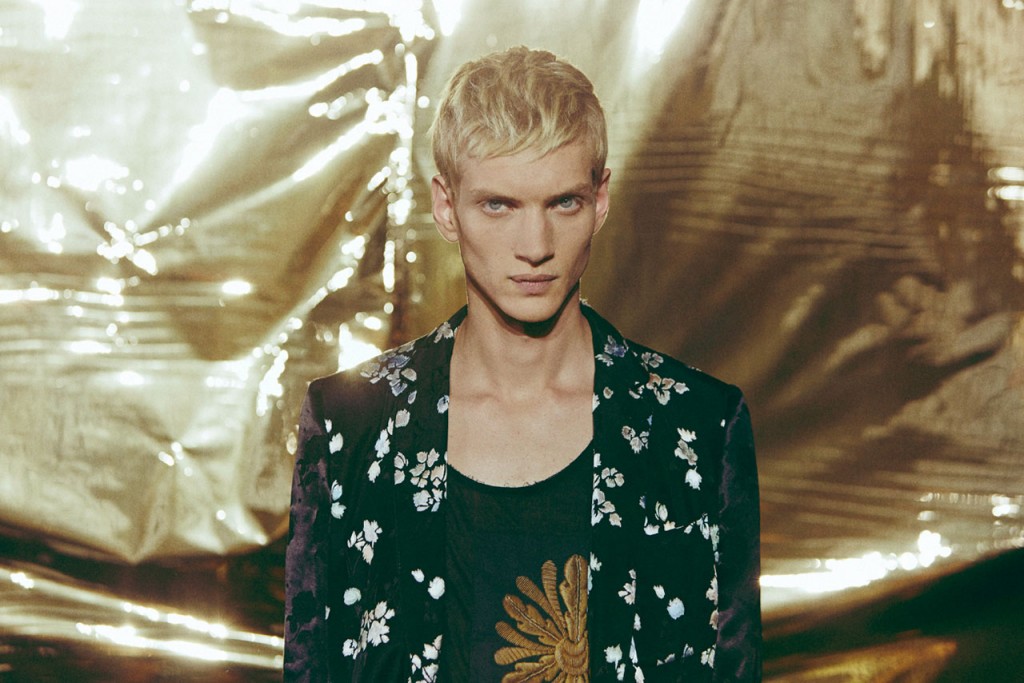 Cerebral Fashion

with a

Floral Twist

Belgian based designer, Dries Van Noten's 2014 Spring/Summer collection displays his intrinsic understanding of not only fabric and textile but also nature and the relationship between man and flora. An avid gardener himself, Dries' picked and preened his collection like that of an old woman obsessed with her pansies. The dark blacks as the backdrops of such floral arrangements give the collection the dramatic feeling of life springing through soil. Every piece is stunning. The yellow tones and bruised deep purples of the pansies (featured throughout the collection) offer up notes of spring and a much more adult take on floral prints. This is high fashion, this is what fashion is all about. Innovation, understanding, and cohesion are what make this collection so swell — takes notes ya'll. I am. Below are some of my favorite looks from the 48 piece collection.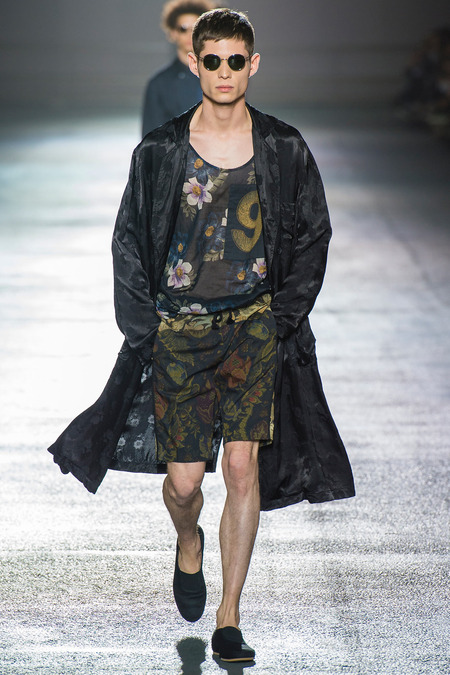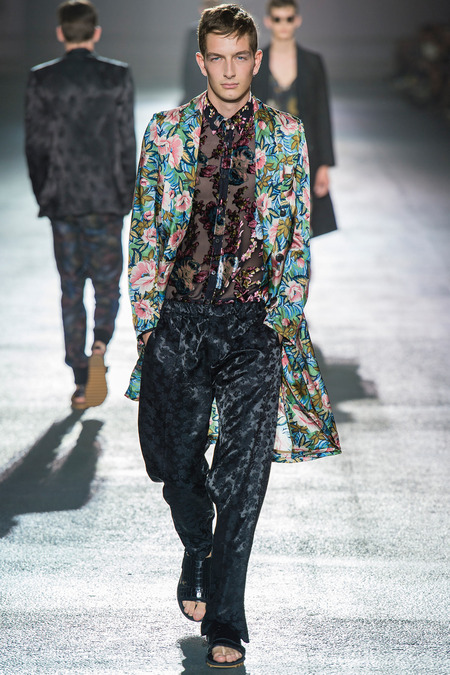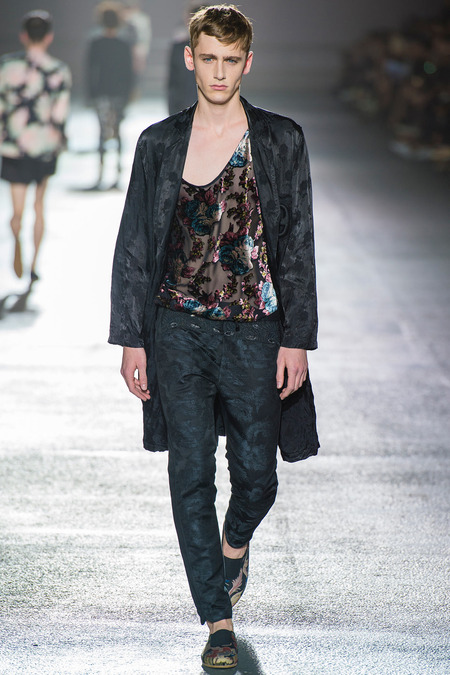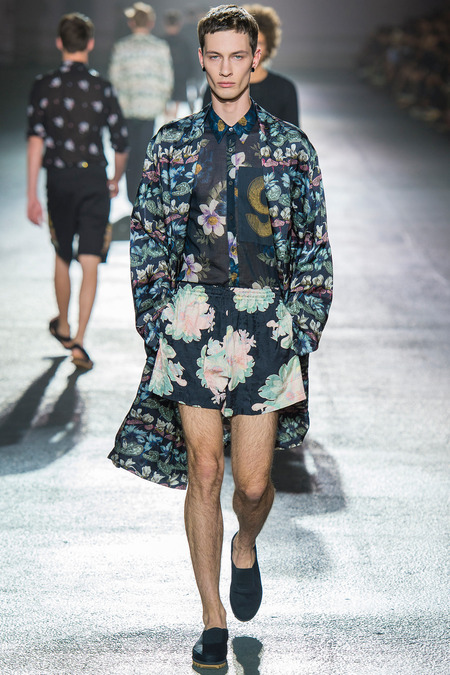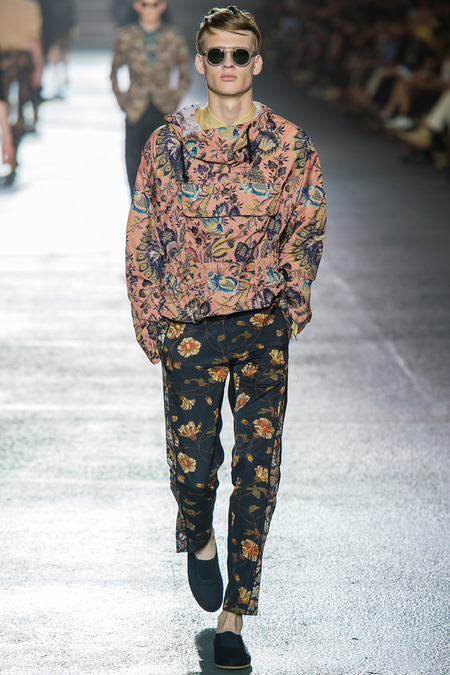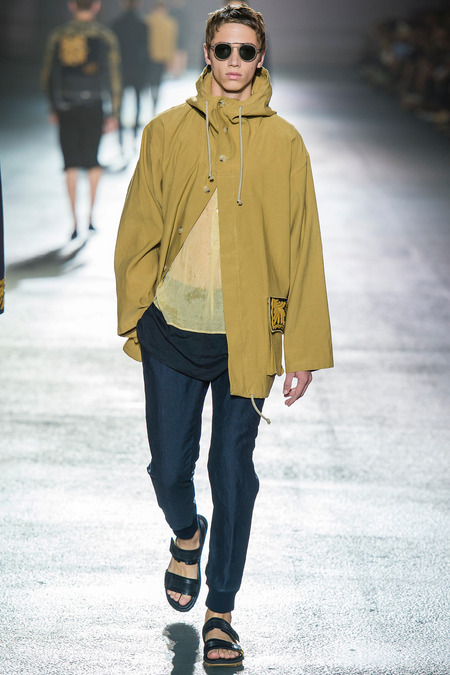 (above) the poncho is so sick!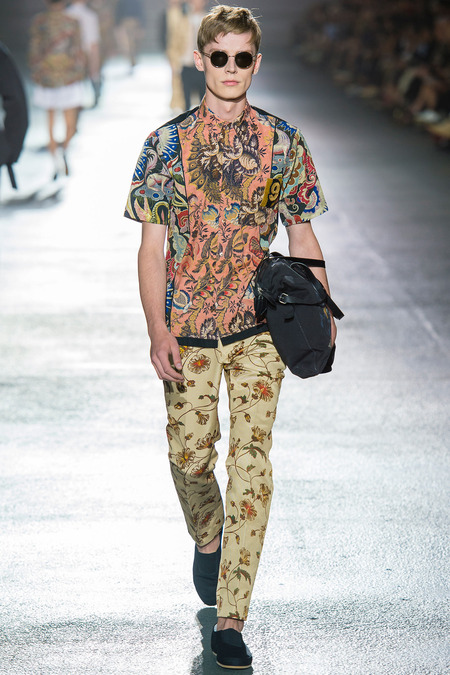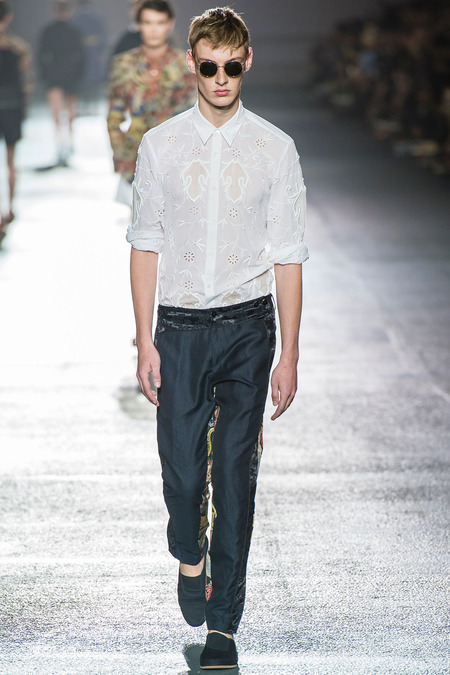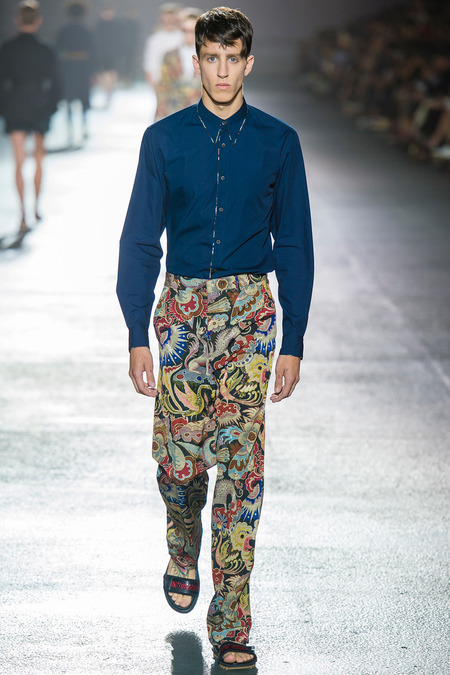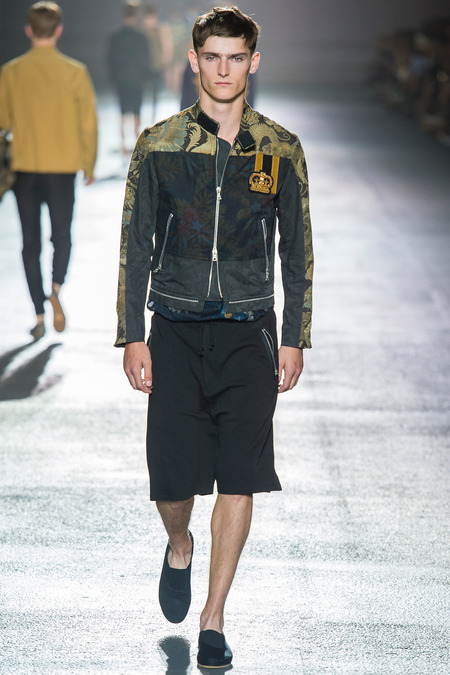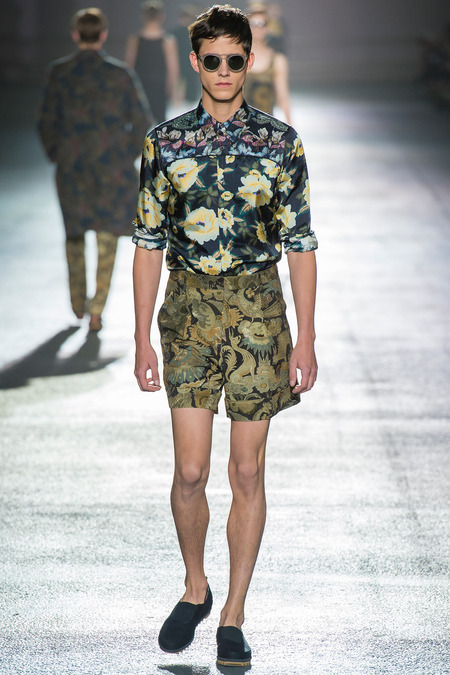 (above) is my favorite look from the collection. the combo is unrivaled.

(above) that black tank top needs to become a part of my collection asap!