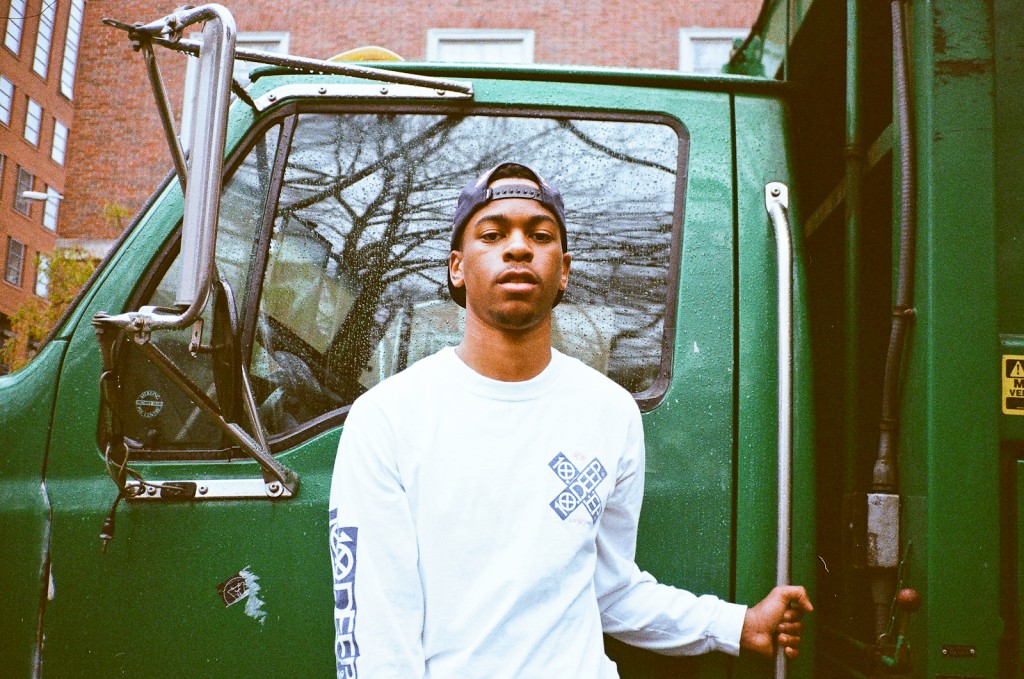 I did a little catch up with Xavier a couple of months ago after seeing him perform for the 5th Year Anniversary of Fool's Gold — the label he was recently signed to. I walked around the West Village with X and some of his goons for a lil while — check out the photos & interview below and also peep the track (below) GrandeMarshall released about a week ago feat. Saudi Money called "Dedicated" — flows so sick make ya need baking soda.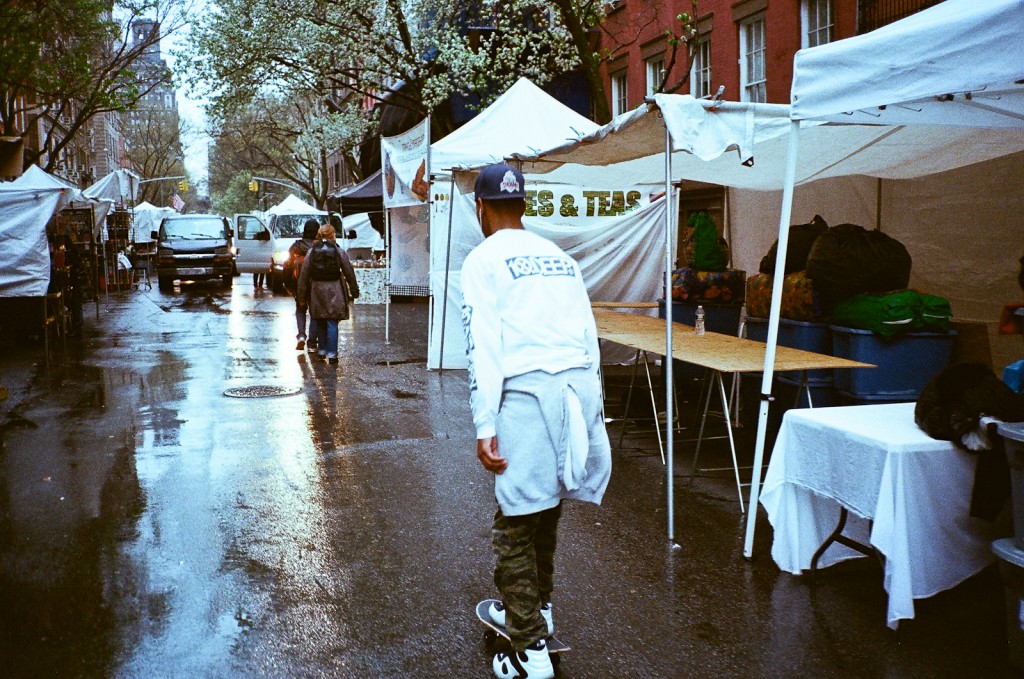 Full Name:      Fed Swatching
Age:                    19
Status:               High Usually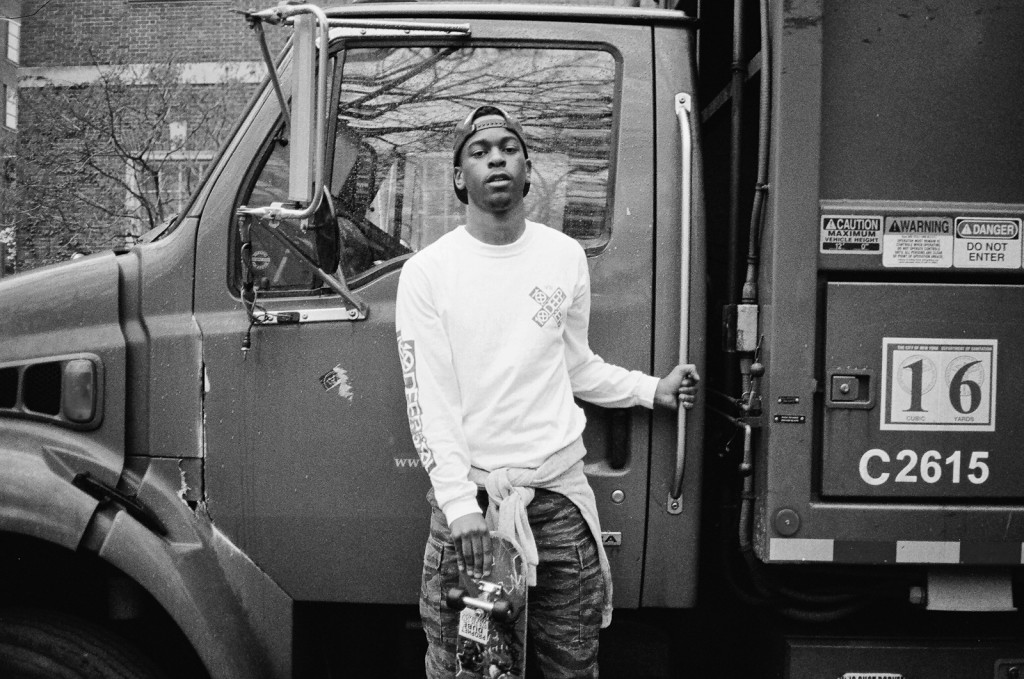 Money make my ___________________.     sweatpants in Downtown LA
First person you called after signing to Fool's Gold?     Shit, my homies to make sure they could mob out with me at the 5 Year Anniversary that night.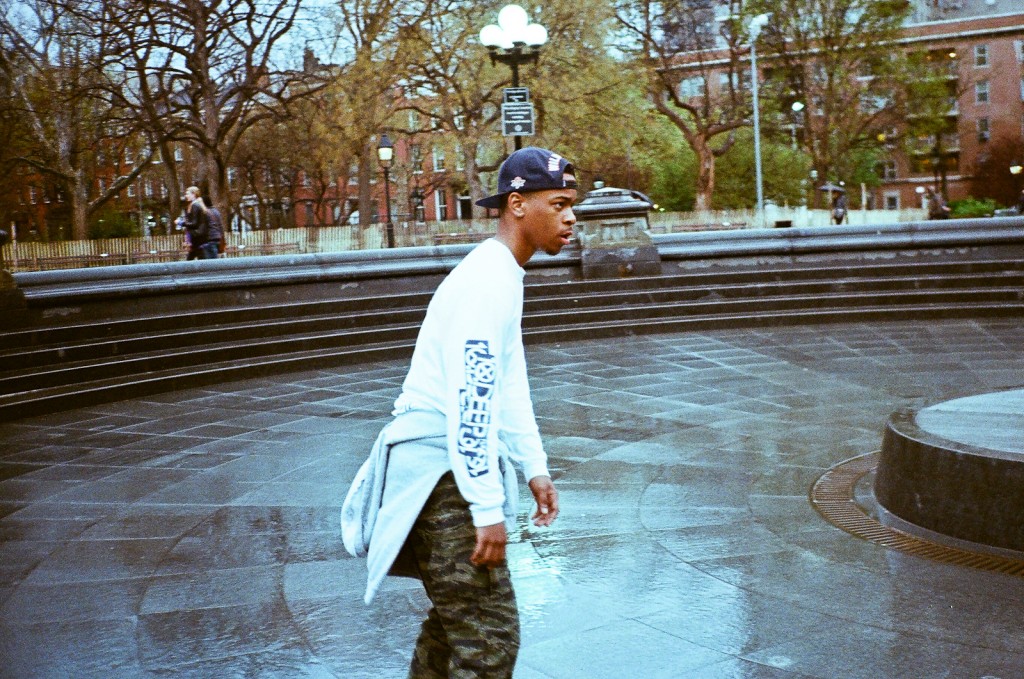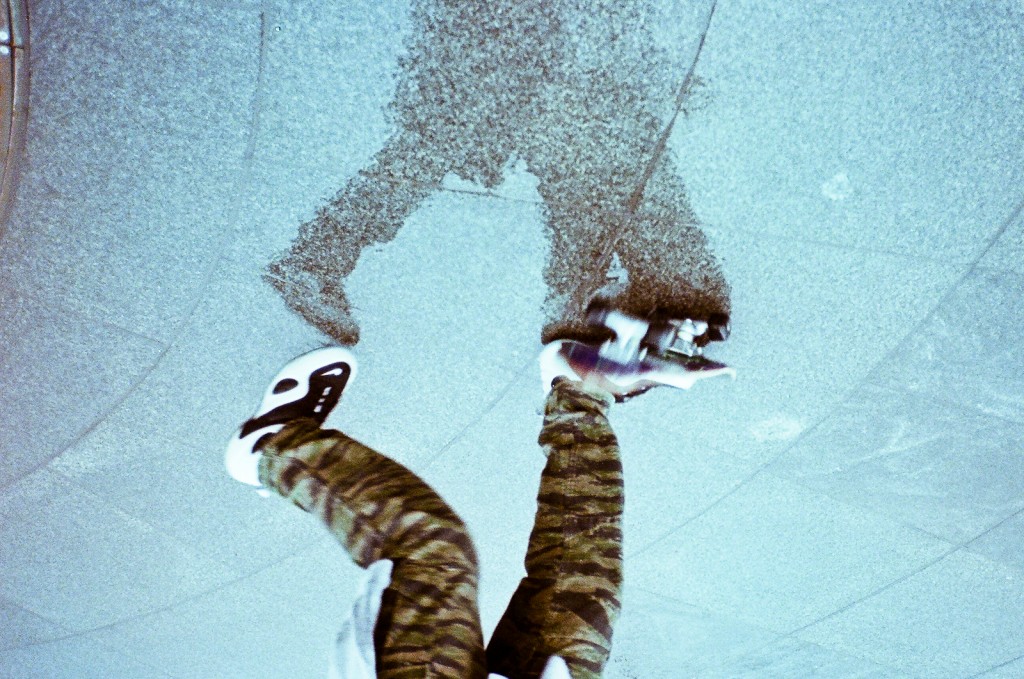 Favorite place to get an NY meal?     Crown Fried in Jamaica
Funniest on twitter?     My mans @SHERMDEUCE or @TravisBarkerson, easy.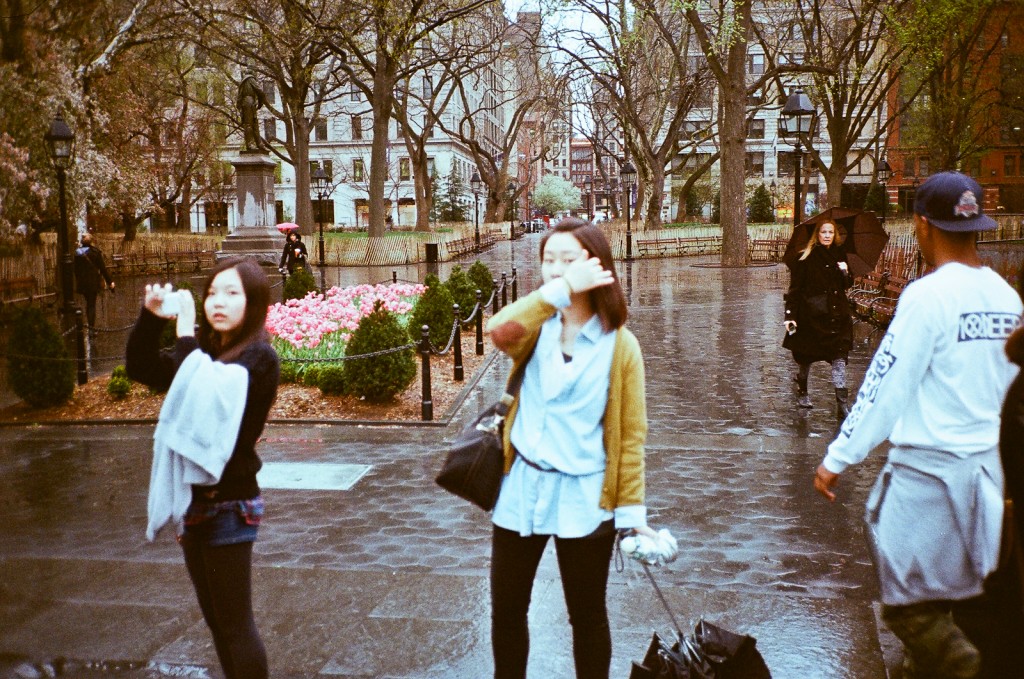 Raddest blog?     The homie Mat over in France runs nothingbutdailypoetry.blogspot.com, grosgros.fr is a good one. I run thru a good number of blogs and allat in the little spare time niggas have.
One thing on the internet you want?     87 Caprice Classic. Something I can make my own.
all images/interview by Antwan Duncan