The other day I was introduced to T.Foxx or better Tiffany Foxx via a terrible video on youtube. I thought she merited my time since she is after all "Lil' Kim's new artist" but then I realized that meant NOTHING AT ALL. lol.
(video all the way at the bottom of this post — same position I anticipate the song will remain on the charts.)
As if that weren't bad enough or trash enough i should say, today I get an email informing me that Tiffany Foxx is not only "Lil Kim's fashion forward trendy lyrical beast" but she is also "catching both the eyes and ears of radio DJ's and network news nationwide" with her new video '"Twisted" Feat. Lil Kim with a special camero from Disney star, the absolute one and only, Miley Cyrus."
Camero? Yep, C A M E R O . Not a spelling mistake, b/c that require you to posses a basic spelling skill set…or at least the brain function to SPELLCHECK!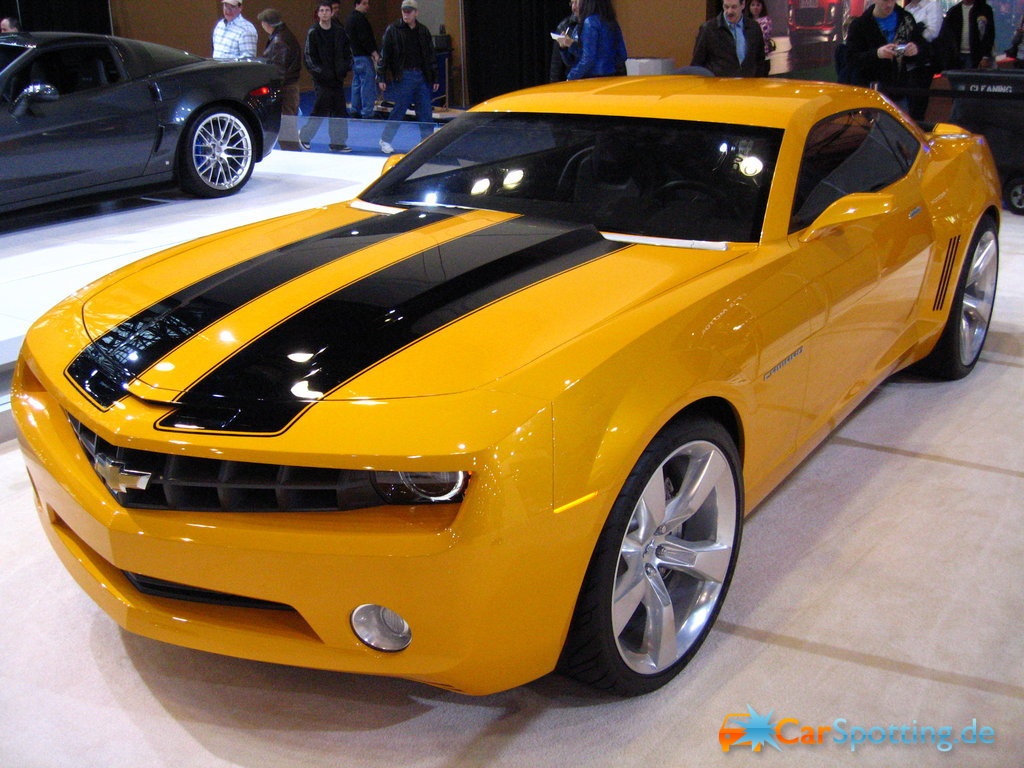 (this is the first image that comes up when you image search "camero" via GOOGLE)
Cameo is what the PR girl meant! OHHHHHHH. like dis.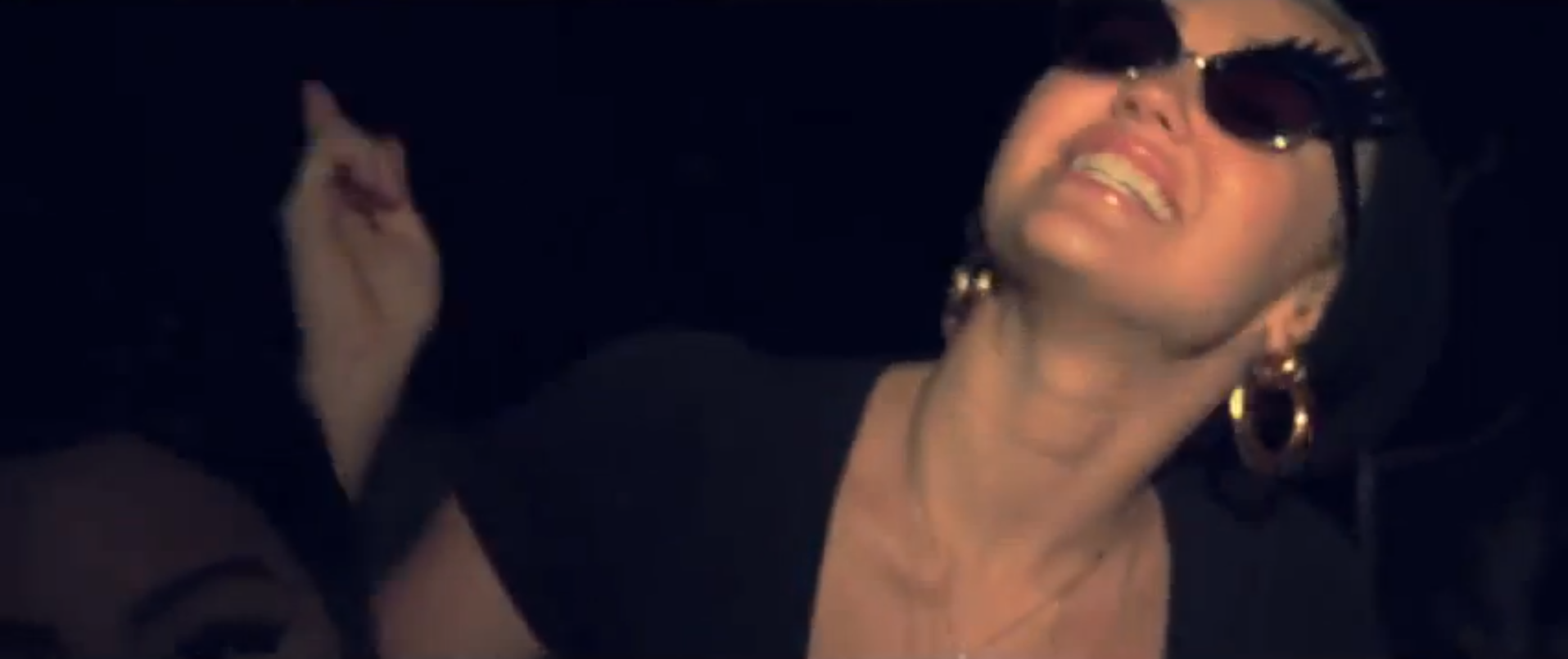 terrible.
I don't think I've gotten a worse PR email — and I get shit tons everyday. This shit takes the cake.
I don't even feel like saying the chicks name that sent me this abysmal email because it's just too fucking embarrassing. like literally. Let's just say she's in her mid 30s at least and has a computer with Internet access.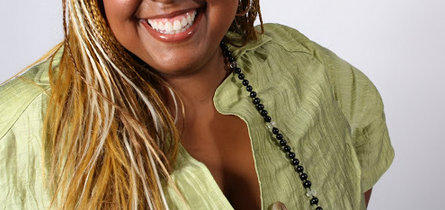 Anyway, if you haven't seen the video, it's below and it's as atrocious as the email. Such dark times on the Internet.
Please enjoy Tiffany Foxx as she "continues to peek curiosity while gaining new fans who she identifies as Goal Diggers along the way."
PEEK…PEEK??!?! like dis?
NOPE!!!!!
She meant "pique", like dis:
but it induced the 1st one….
Sighs. The lyrics, the beat, the producer…..all poor renditions of something Rihanna would have done better in her sleep while battling Shingles and pneumonia.
Why did I mention Rihanna one might ask…hmm, it's cuz this trash track samples Rihanna's "Cake" and Lil' Kim mentions "dollar signs"??? —–> a sad relapse to her failed "Pour it Up" remix/cover/trash track a.k.a. "THROW IT UP" — or as I call it " THROW IT ALL THE FUCK UP.

(gif via http://cyruspeters.tumblr.com )
http://www.dailymotion.com/video/xy10zd
I'M PRETTY SURE THE VIDEO WOULD HAVE LOOKED MORE LIKE THIS: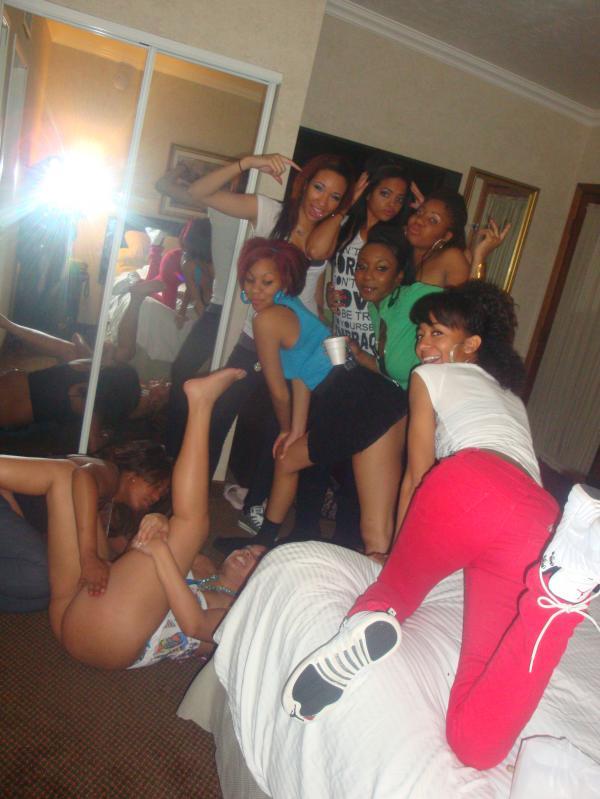 if it had not been for Lil' Kim's newly acquired cash flow.
peek a boo!
***BONUS FOOTAGE***
the PR chick asked that I post some photos from a radio appearance so here are a few with captions and crops by me.
T.Foxx's legs and Lil' Kim's body: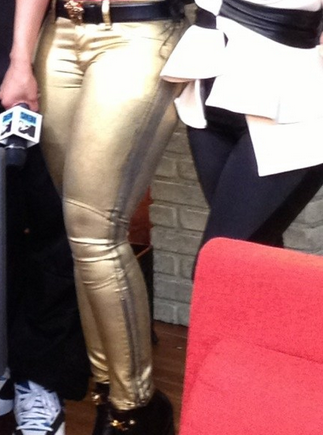 This is Tiffany Foxx shading us all by having the MTV intern shoot this photo in a shadow…tsk tsk. Titties lookin' nice tho!:
Another photo of the rooster:
WORQ!!! :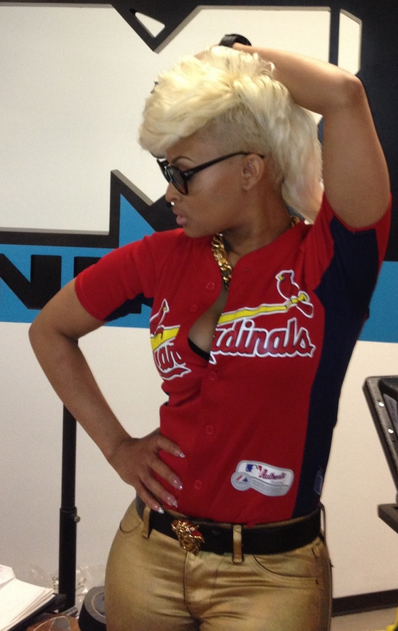 bye yall, I gotta go tye-dye with my boo.
-antwan.