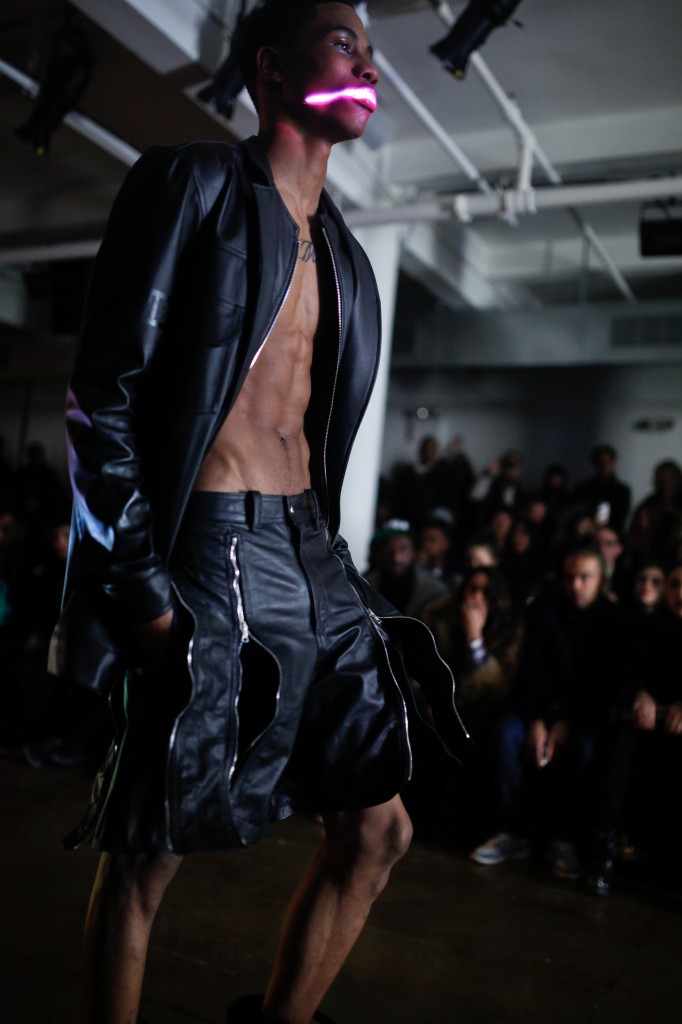 Hood by Air took everyone by surprise with a bold runway show for New York Fashion Week at Milk Studios yesterday.  I showed up with my dude Caleb just in time to catch some dope a$$, rachet a$$, trill a$$ backstage footage (see what I shot for BULLETT Magazine here) — I'm talkin' nails did, hair did, everything done did.
I loved all the leather pieces and I especially love how the looks were paired with such sole heavy and bulky boots — Shanye Oliver, the collections designer, uses such  boots as a staple in his daily look and pulls it off like literally no one else. So dope.
The video projections, the amazing music, the smoke machine all set the scene for a very forward and future show.
Sidenote: The smoke machine killed the perfect shot I had of A$ap Rocky as he walked the runway – cameras do NOT like smoke machines!
+++ Pho+os below +++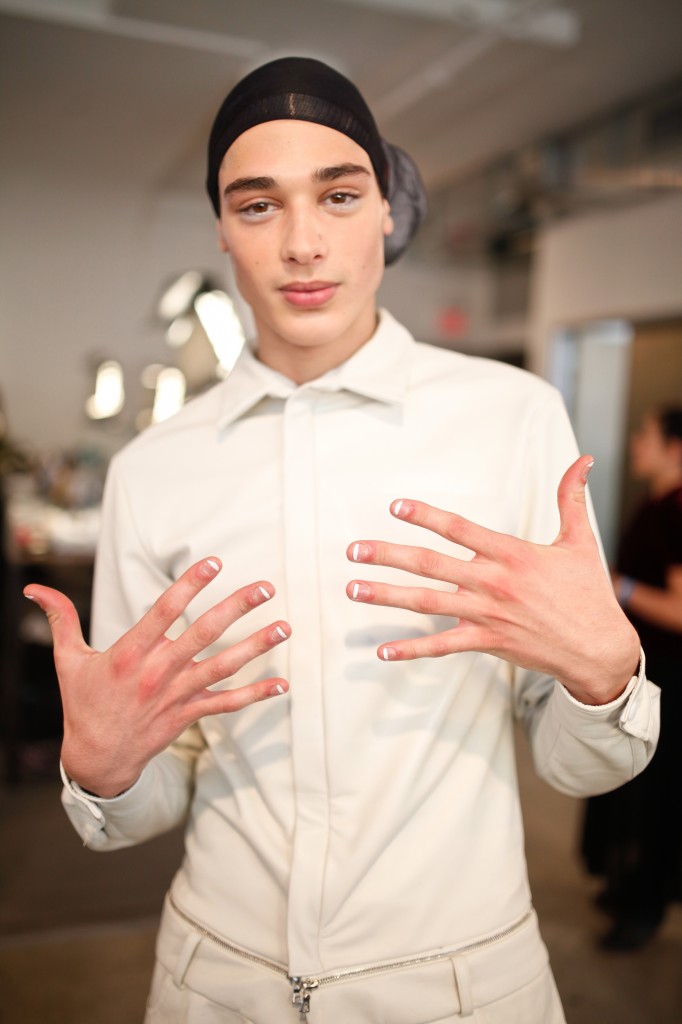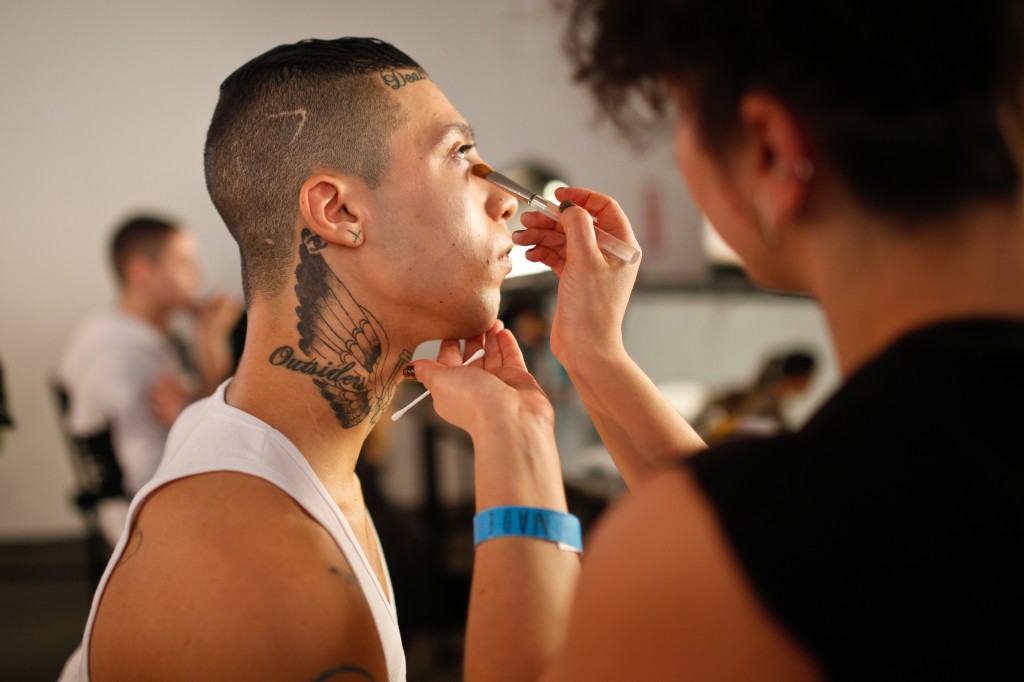 He's got UTAH tattooed on his knuckles, but he's not from the Midwest though.
Never wanted glitter on my nails more before seeing this! So sick!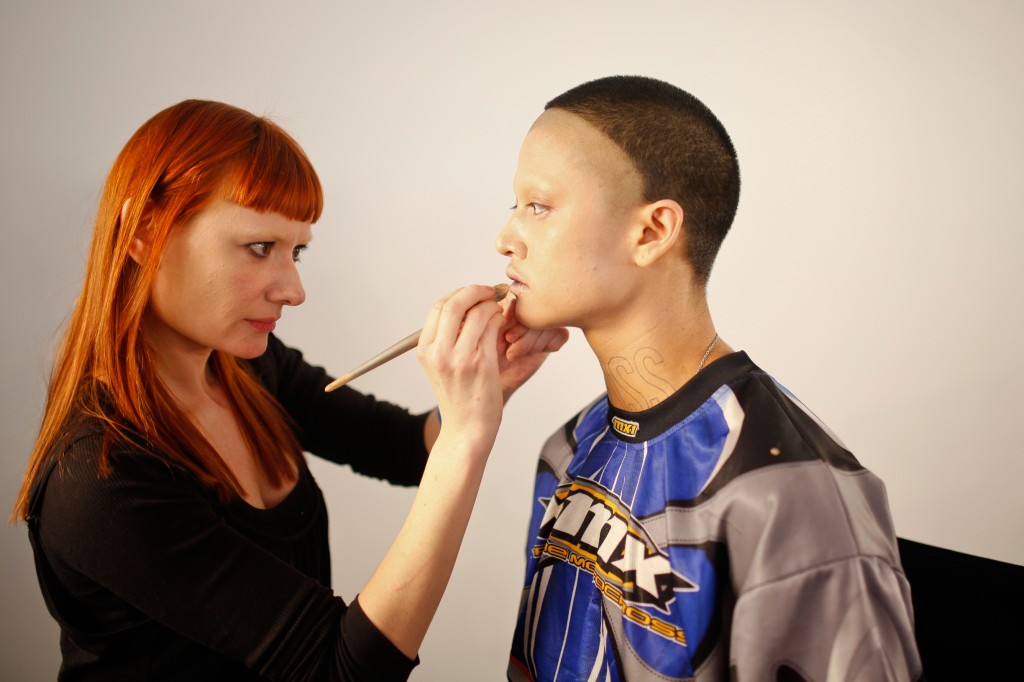 Boychild gettin' done up.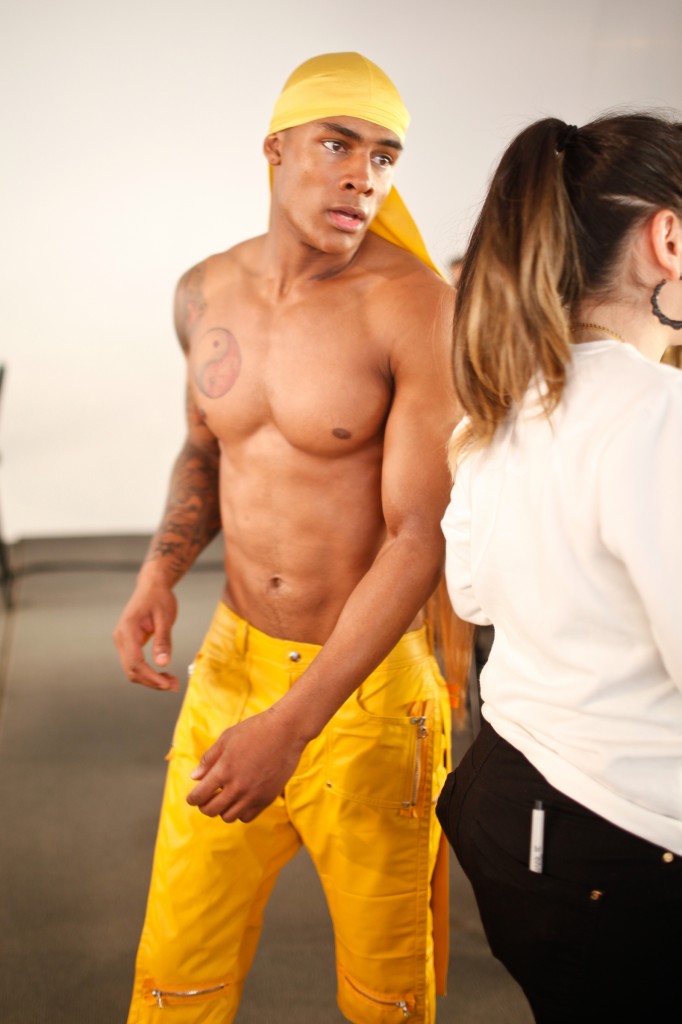 Taejahn Taylor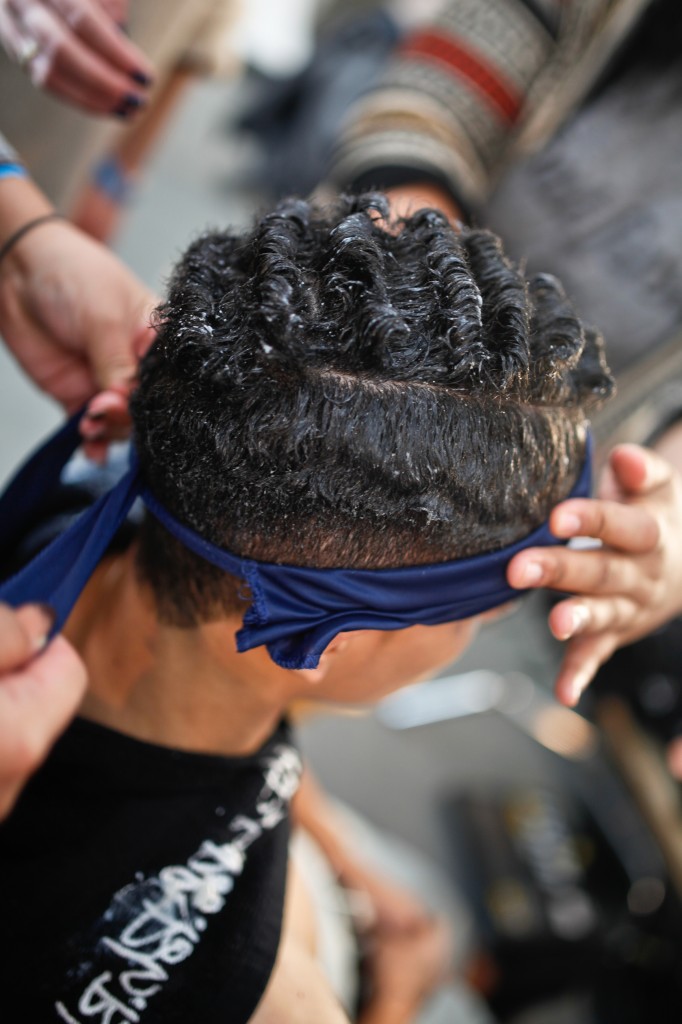 the look.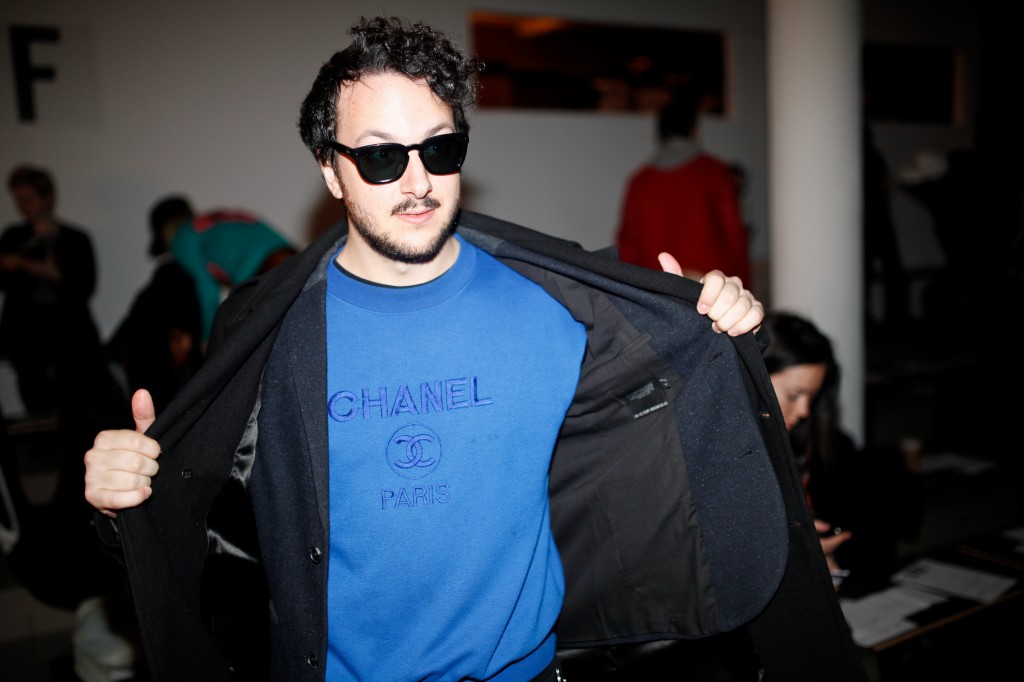 steamclam.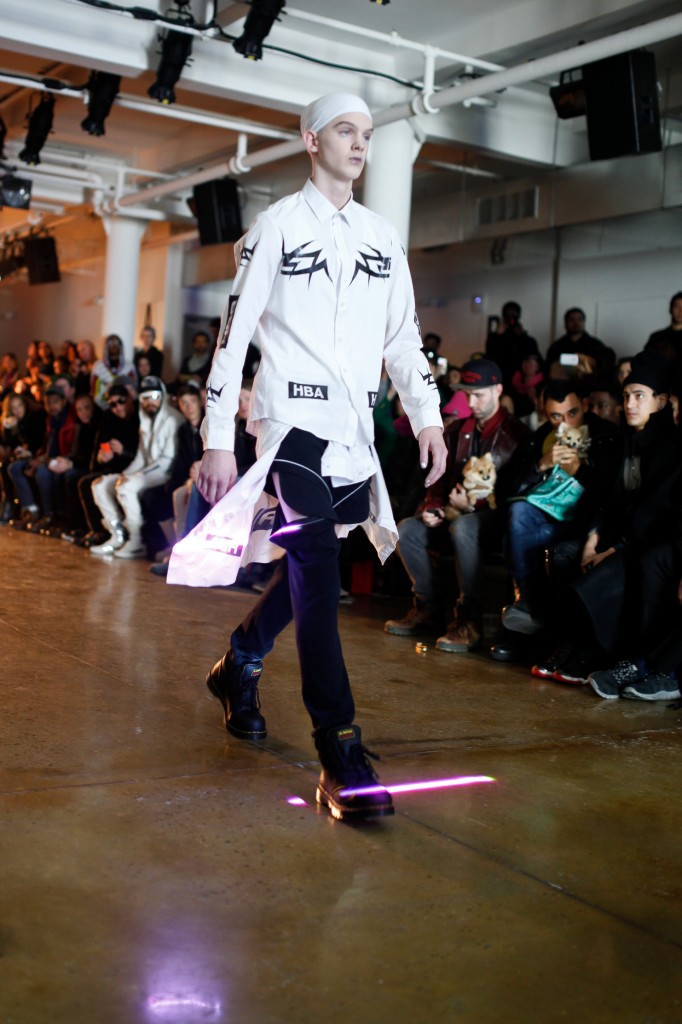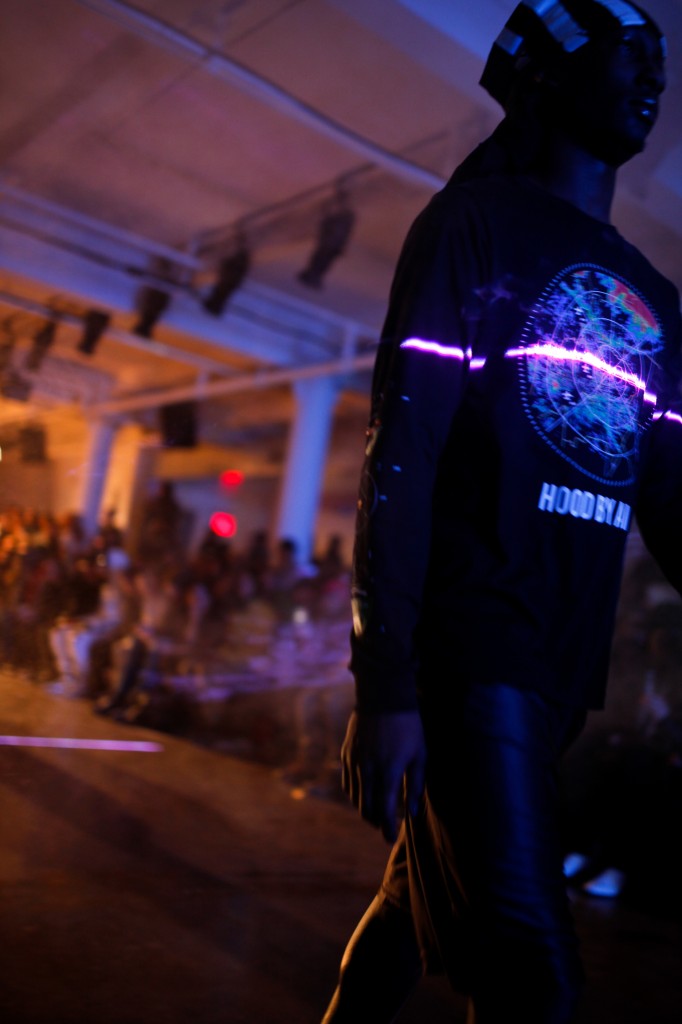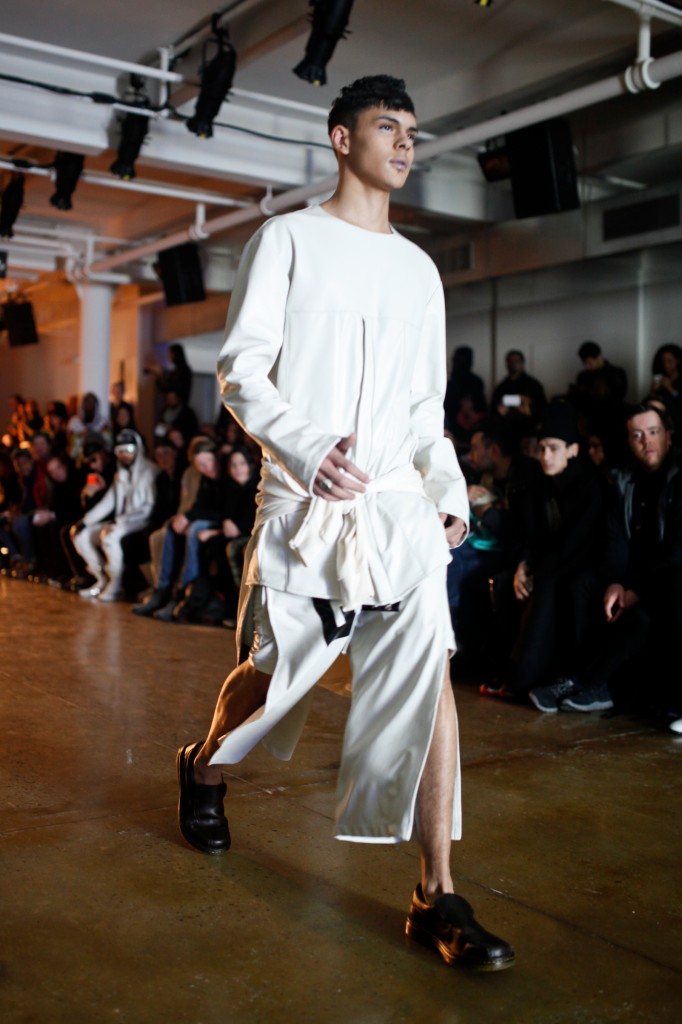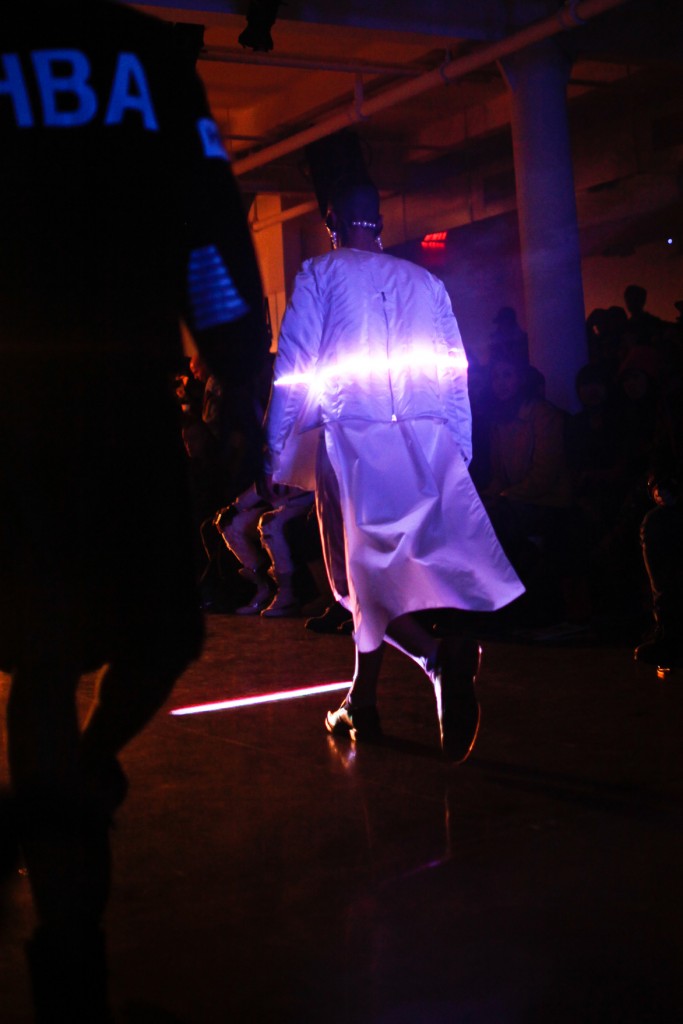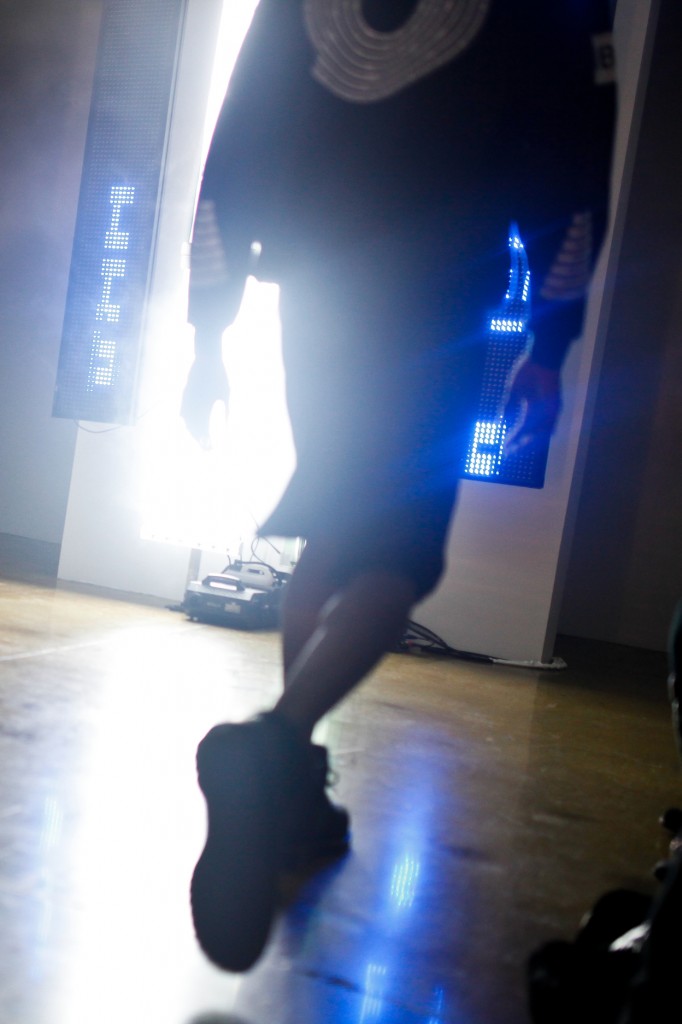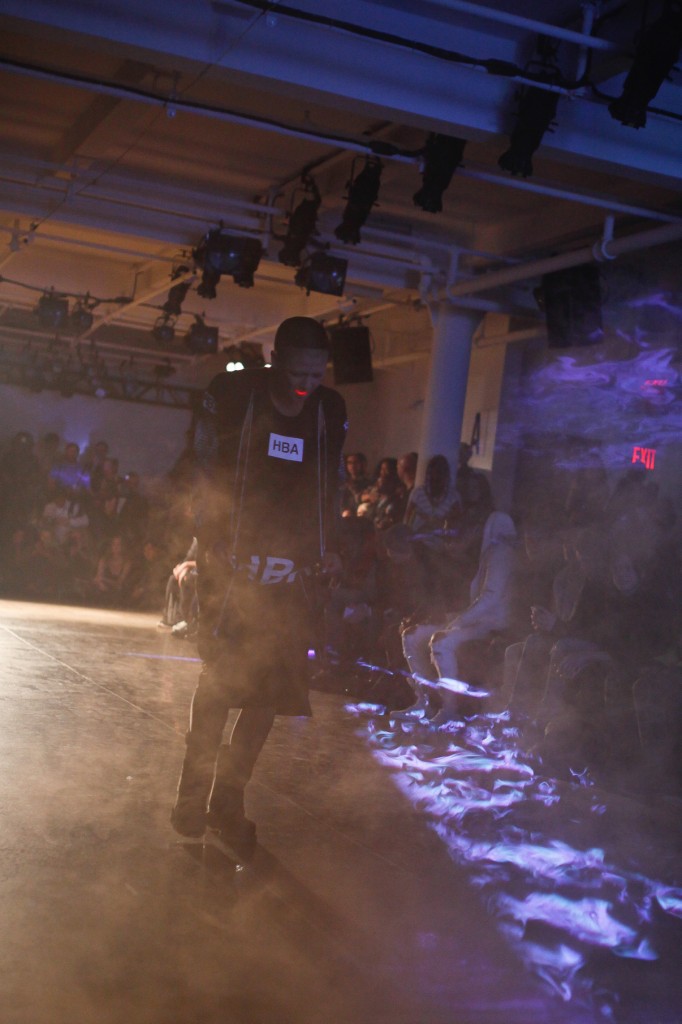 boyChild givin' life.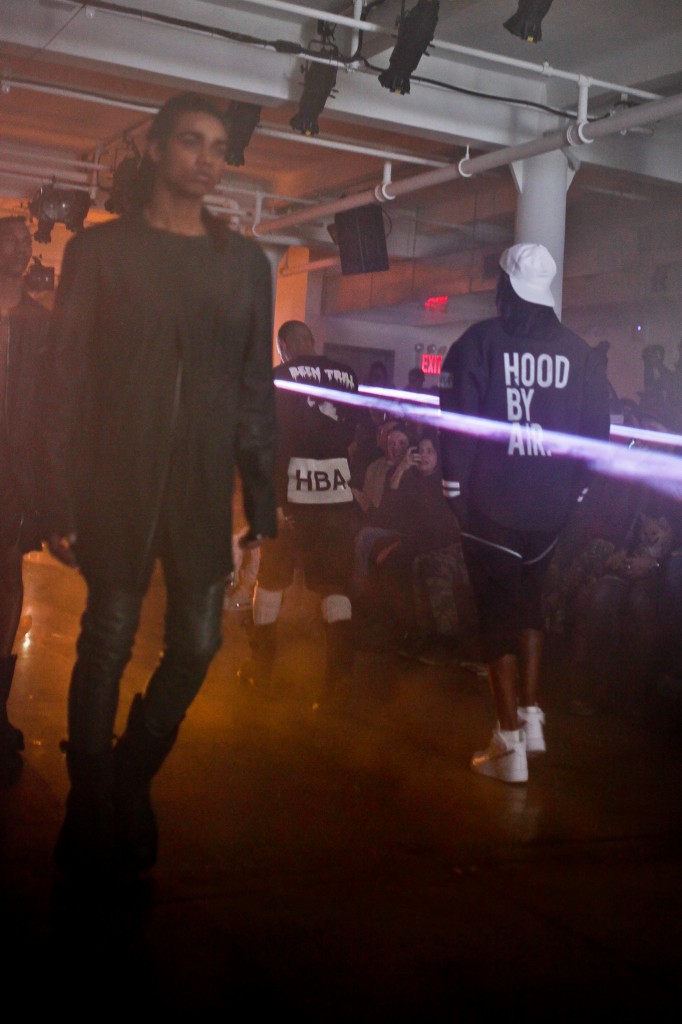 that's A$ap in the white hat in sneaks…damn smoke machine…
Later kids,
antwan.