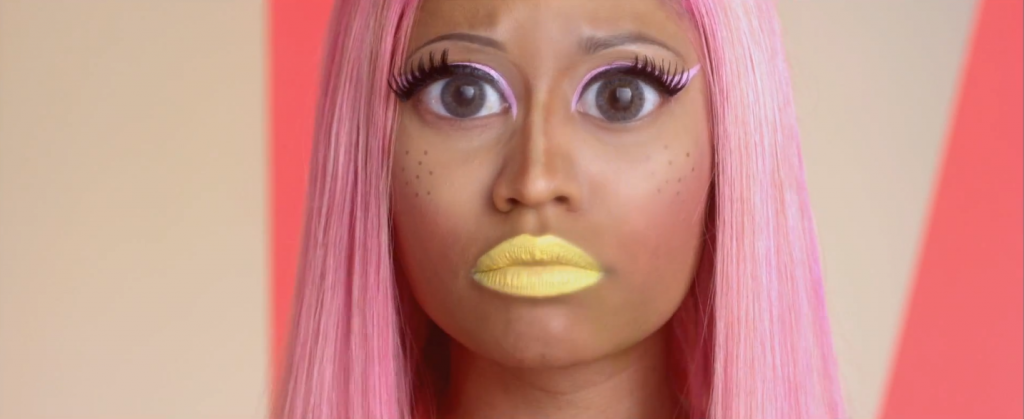 Sup yall,
I haven't really been around much as of late, been on my vacation steez, but I'm back and plan to post a lot like old times. blah, blah. I saw that Nicki Minaj debuted a new video so of course I had to watch it and see what all the hype was about. From the beginning I have been a Nicki fan, but for some reason or another my interest has waned. I like the video because it reminds me of some Hype Williams, ultra bright colors on a big ol' booty, that's pretty rad! Haha. But what kinda stinks is that I like the video more than the song. I would totally dance to this in a club, but that's because I like to dance just in general.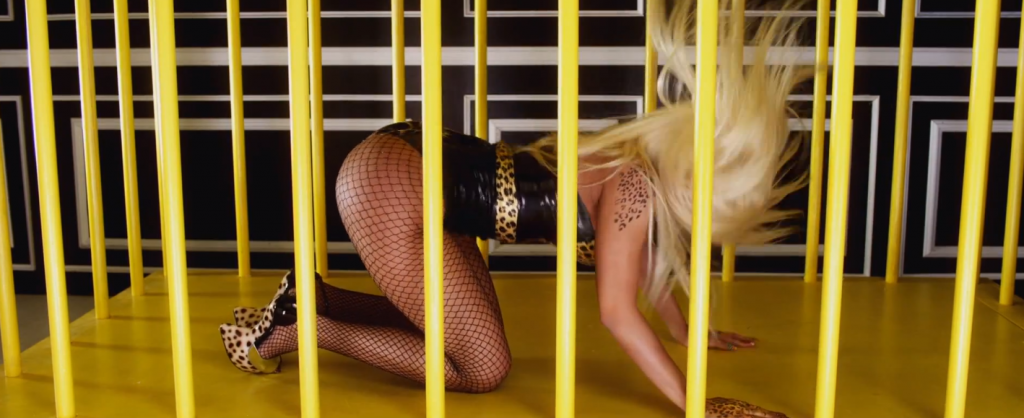 Nicki is so crazy I swear, it's hilarious. I bet this was a really fun video shoot. Her in a cage goin' buck, shakin' her ass and makin' jokes, I can only imagine. I need to shoot behind the scenes photos on a video shoot for her one day, lol. Oh yeah, so throughout the first half of the video a quick flash of an "ass" keeps popping up so of course I needed to see if this was Nicki's ass in the video…I posted it below.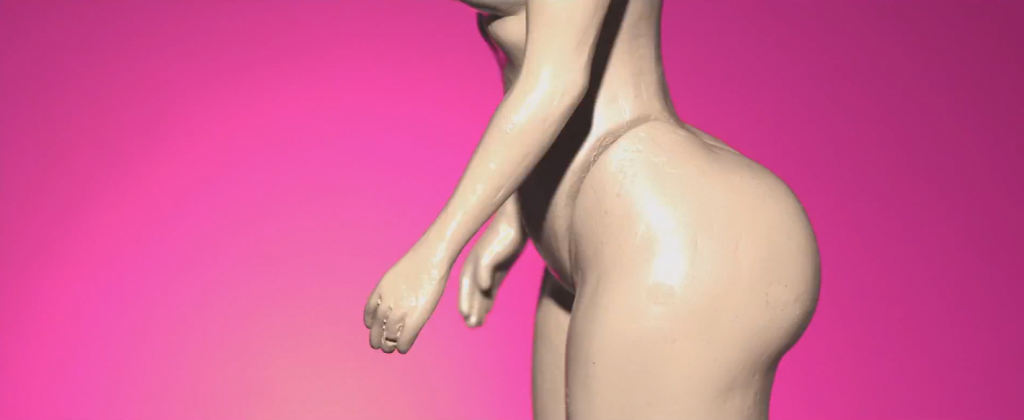 yeah, bummer I know, it's not her ass, it's some kinda CGI booty that's in the video. Haha. I wished that it was her ass, but then I realized that if she put her treasure trunk out there like that it'd make her a stupid hoe. And yeah, the video is below.
-antwan.