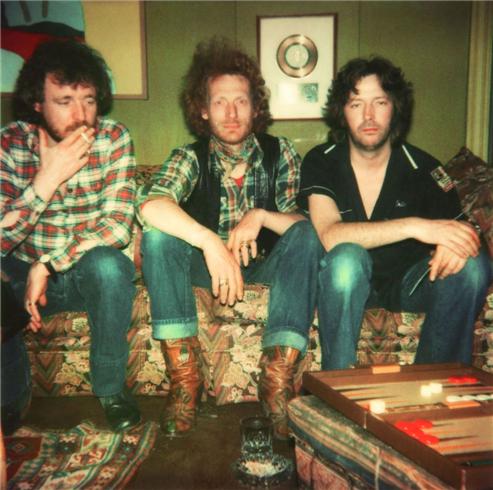 "Platform ticket, restless diesels, goodbye windows."

For some reason this song has been in my head a lot since leaving NYC for this little vacation. Maybe traveling has something to do with it, who knows.
If you don't know the song, get familiar, it might just change your life.
Check out their 1968 live performance below, so rad, such awesome voices and musicianship.
if you want it on your ipod or your zune or whatever you use to listen to shit, click here.
later nerds,
antwan