i love luvina, since we met years ago i have always felt we have this weird connection. when we are around each other we are usually  laughing at the same things or seeing the same underlying issues in the circumstances we find ourselves in.
also she is just really fucking rad.

Florent and Luvina.

Luvina getting tanked.

Nice hat.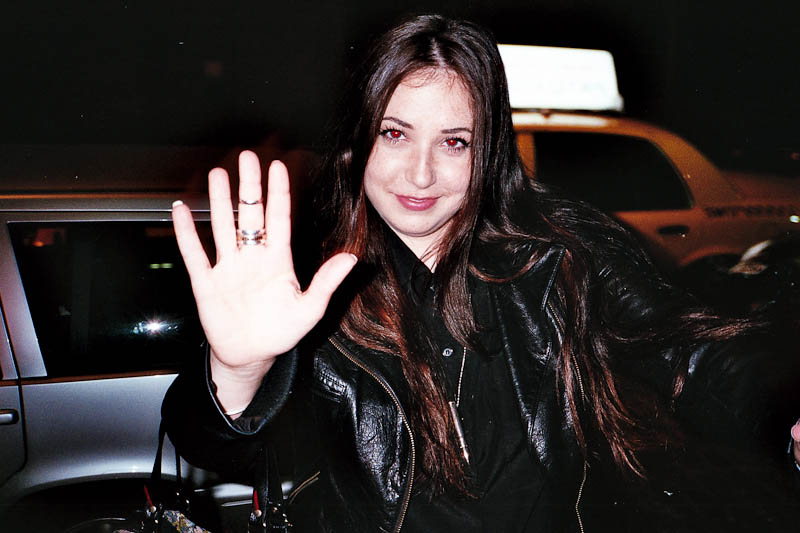 gosh i love Kelsey.

Caroline is my babylove.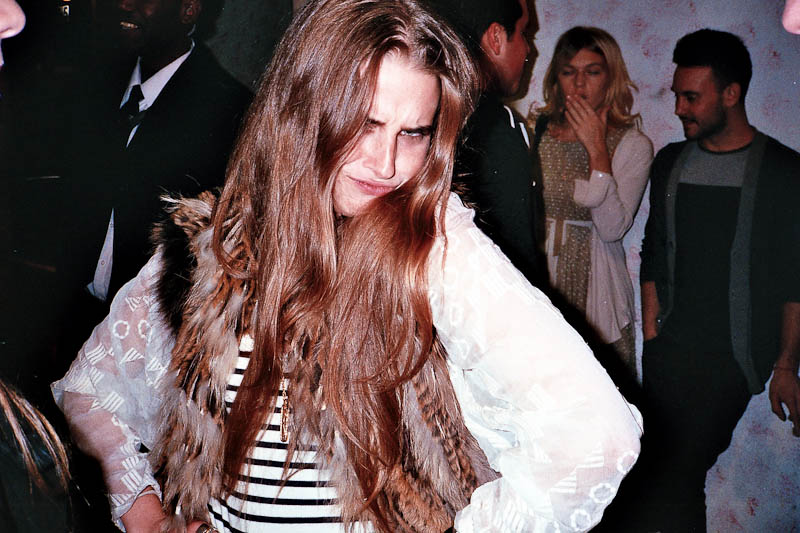 Sup Jessika!
Jenn dips it low like none other.

this image was taken right after Luvina saw Alexander Skarsgard leaving the club.
"i'm freaking out!"

still freaking out.

laughs all around.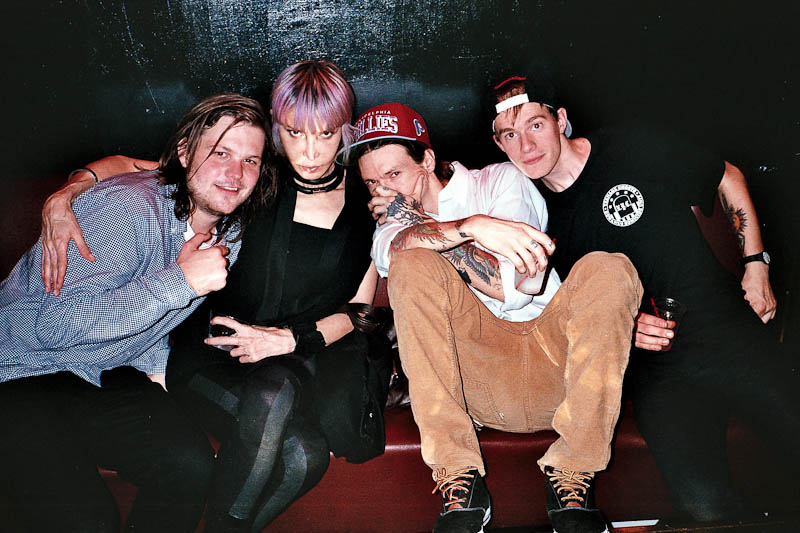 Sophia Lamar and some folks i don't know. I love this lady.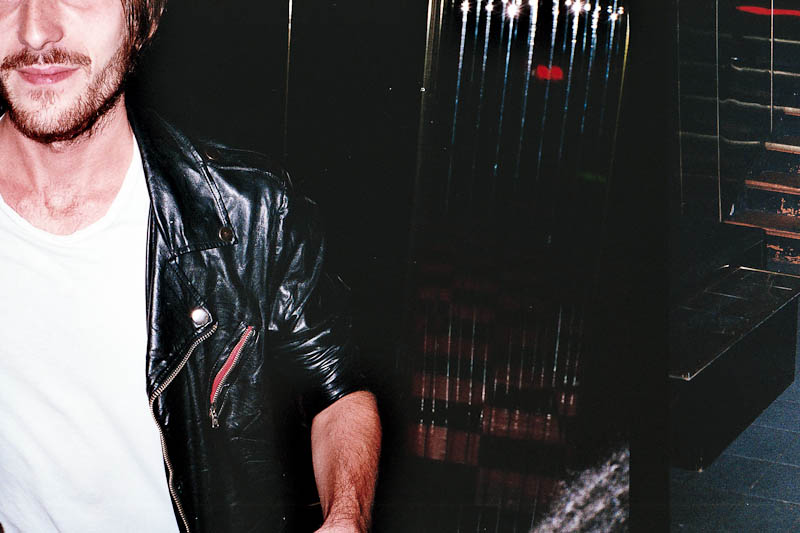 some of Florent.
Fin.
-antwan