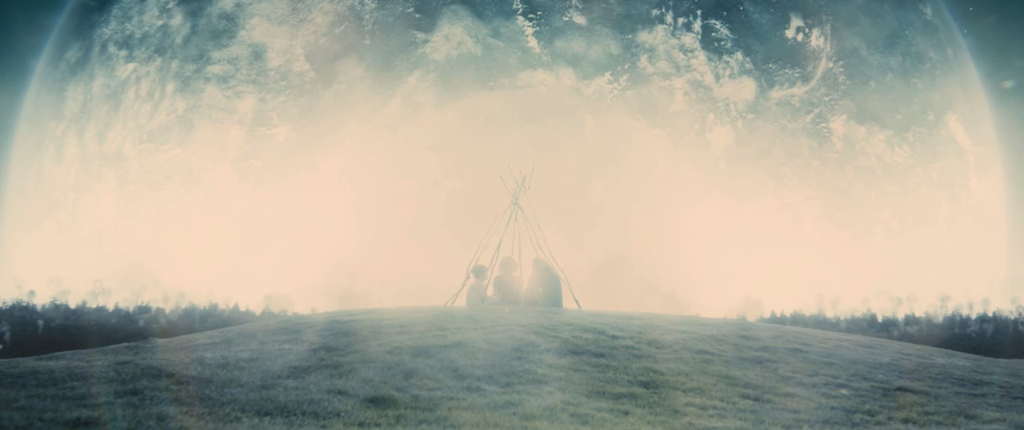 "I smile, and I smile, and I smile…"
After talking talking to my friend Lexi and his girlfriend Aurora about the film "Melancholia" written and directed by Lars von Trier I immediately went home and downloaded it from iTunes.
I loved the film, from the intro to the credits, the film was absolutely visually stunning and a treat to experience. Kirsten Dunst blew me away (and I have never really cared for her as an actress but she really redeemed herself in this film) and Charlotte Gainsbourg was simply fantastic. Kiefer Sutherland held it down as well, but I mean, it wasn't a breakthrough performance for him or anything.
The film revolves around two sisters, portrayed by Kirsten and Charlotte,  during an after a wedding party, while Earth is about to collide with an unknown planet.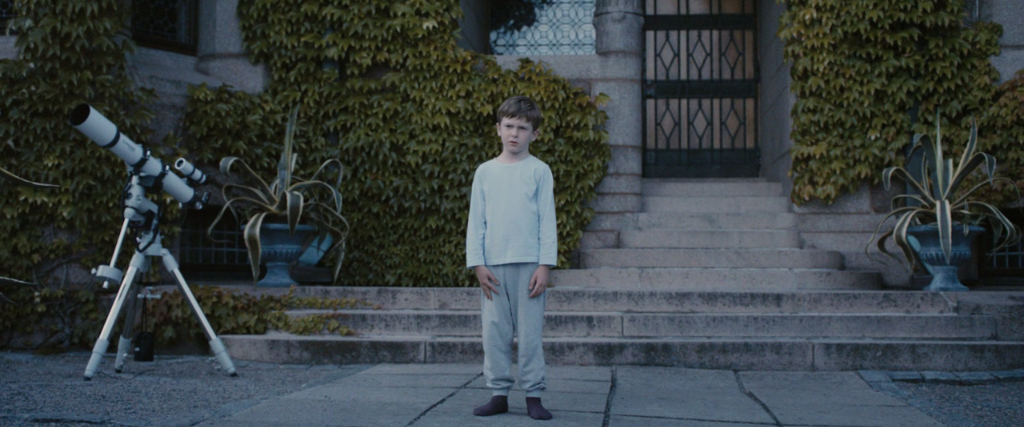 It's a really great film, it's so heavy and touches on issues of fear and belief in a way I have never seen. And it doesn't hurt that every scene looks like something you'd like to print out and frame on your wall…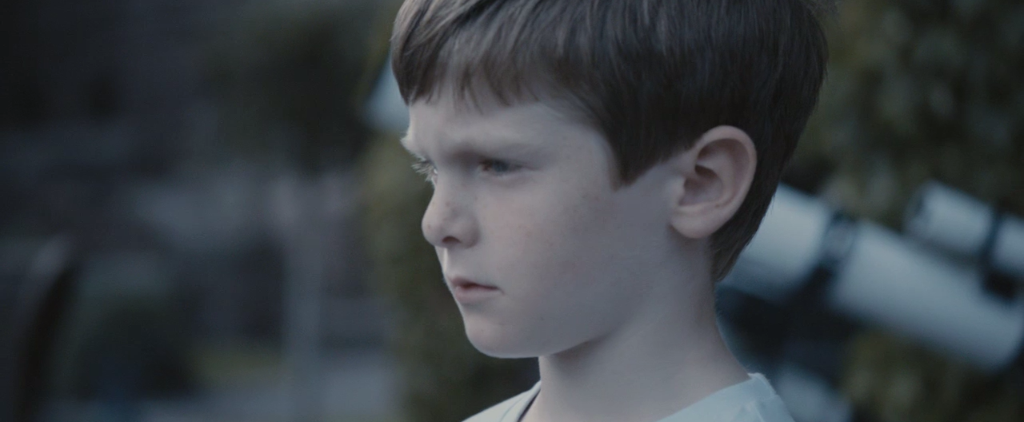 Sad has never looked this beautiful.
later nerds,
antwan