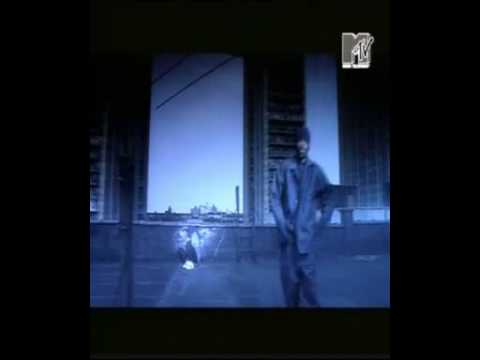 Mary J in that big ass hat and that denim — can't tell her nothin!
I have always loved this song. It's the kinda song that you think about because someone brings it up in conversation and then all off a sudden it's just stuck in your head. I listened to it a few nights ago while making dinner with my friend Kelsey and haven't stopped humming it sense. The version above is the original version, the video is pretty dope, I love when videos had little skits and stuff before them…back when MTV and BET found it useful to play full music videos..
I learned from a little research that the song is actually a cover of a Marvin Gaye & Tammi Terrell song titled " You're All I Need To Get By" from Motown Records' Tamla label in 1968. This track equally as great, but with a completely different vibe, more carefree and joyful I would say. I like em both. Oh, and R.I.P. to Nick Ashford who recently passed away, he was the writer of the track.
BUT something else weird is that I had never heard the original Mary J. Blige and Method Man track until tonight…apparently I had been listening to the remix for all these years…
later nerds,
antwan