So I *finally* finished up my degree at Oxford and will have more time from now on to post more regularly.
I'll start off with this amazing song/video I've been borderline obsessed with lately by Canadian pop-synth outfit Trust (in part, at least, because I've spent the last few weeks of summer riding aimlessly around rural Indiana with my friend Chris on his motorcycle. However, as I'm very new to motorcycles, my facial expression probably conveyed less of their cool indifference and was more indicative of… you know, fear/terror).
Video director: Eva Michon,  Cinematographer: Daniel Voshart.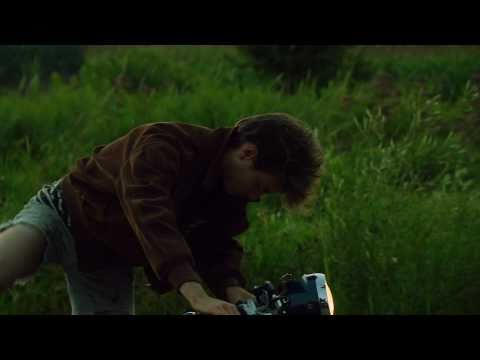 Interesting trivia: the "couple" featured in the video are actually the band members. (You would not expect that voice to come out of that guy!)
The word on the street is that these guys completely blew everyone away with their performance at SXSW, so I'll be sure to keep my eyes peeled for tour dates and will endeavor to post them here.
<3
Stephanie