Sup fools. I'm not sure if you guys know this, but one of the ppl that used to blog a lot for the site, Chris Rice, tumblr star, is in Spank Rock's new video, DTF DADT. I never really knew Chris could dance, since he's always doin "the Carlton". Lol. If
you still don't know which one is Chris, he's the black dude in the video with the dreads.
Congrats Chris! Next stop, Sex Tape. — Do what you do!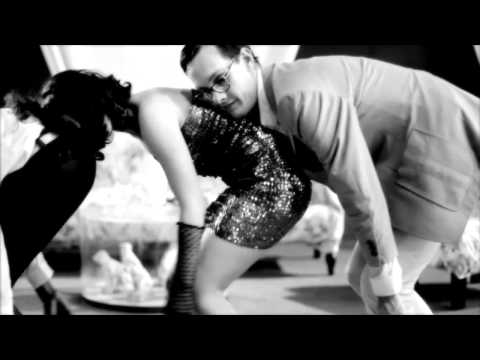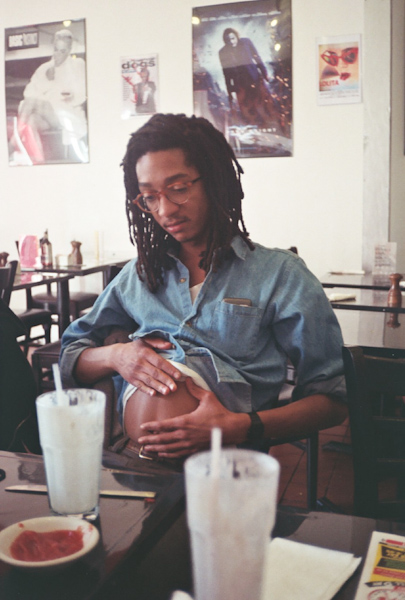 -antwan.