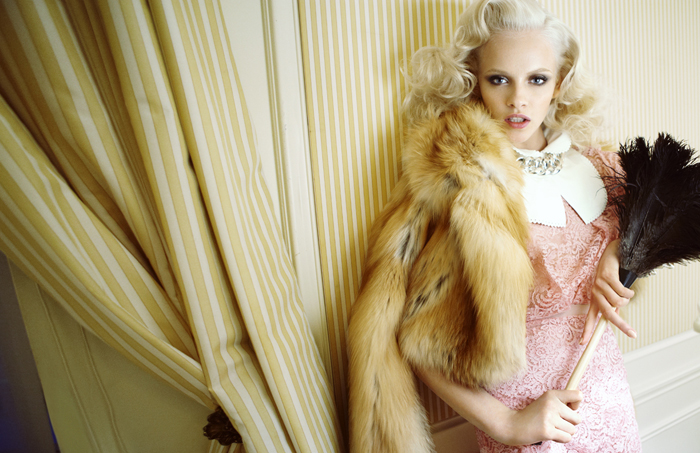 Ginta Lapina has always been a secret favorite model of mine. I say "secret" because I could never really pin down why exactly I liked her so much. I met her once at this charity event that Donatella Versace put on with the Art of Elysium and I just remember her being the sweetest girl. Oh yeah, and she's absolutely beautiful. Also, check out the styling in this editorial, holy smokes, it's perfect! Enjoy.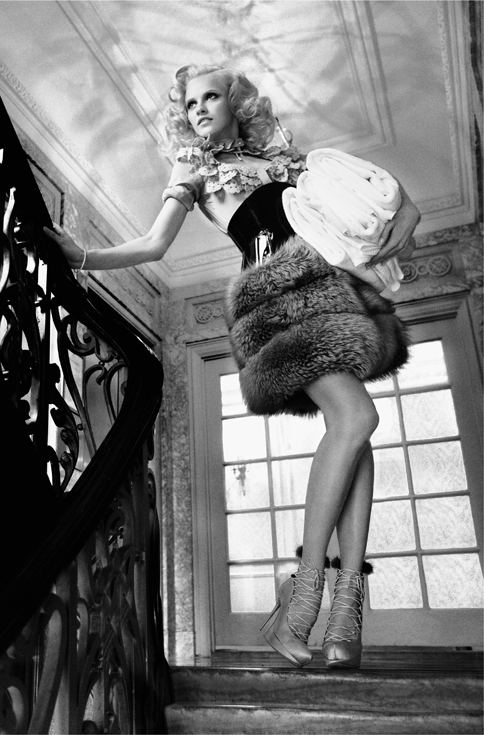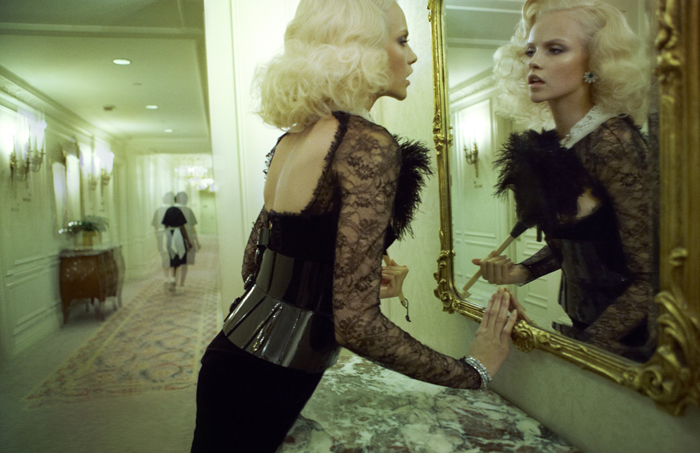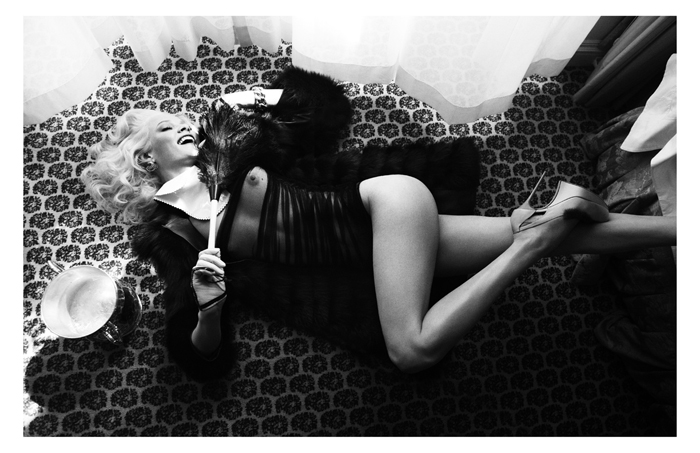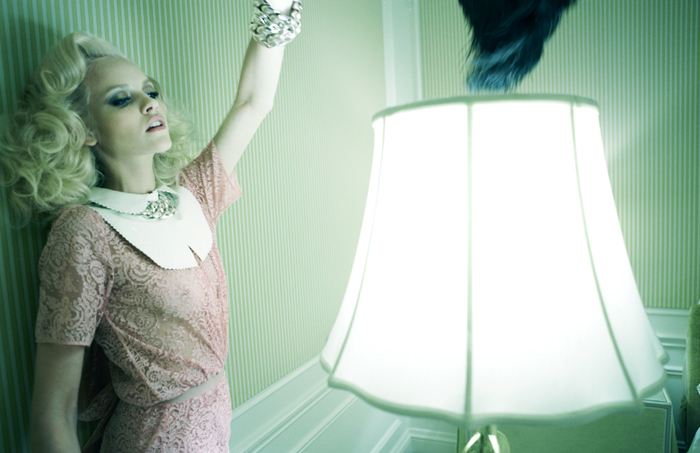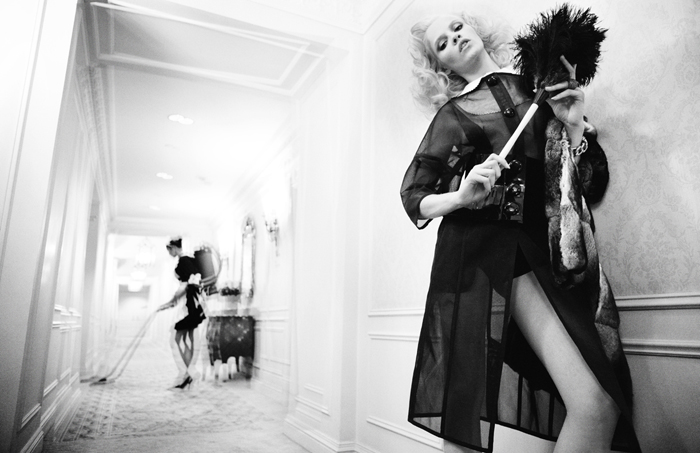 date: June 2011
models: Ginta Lapina
photographer: Greg Kadel
Later nerds,
antwan.