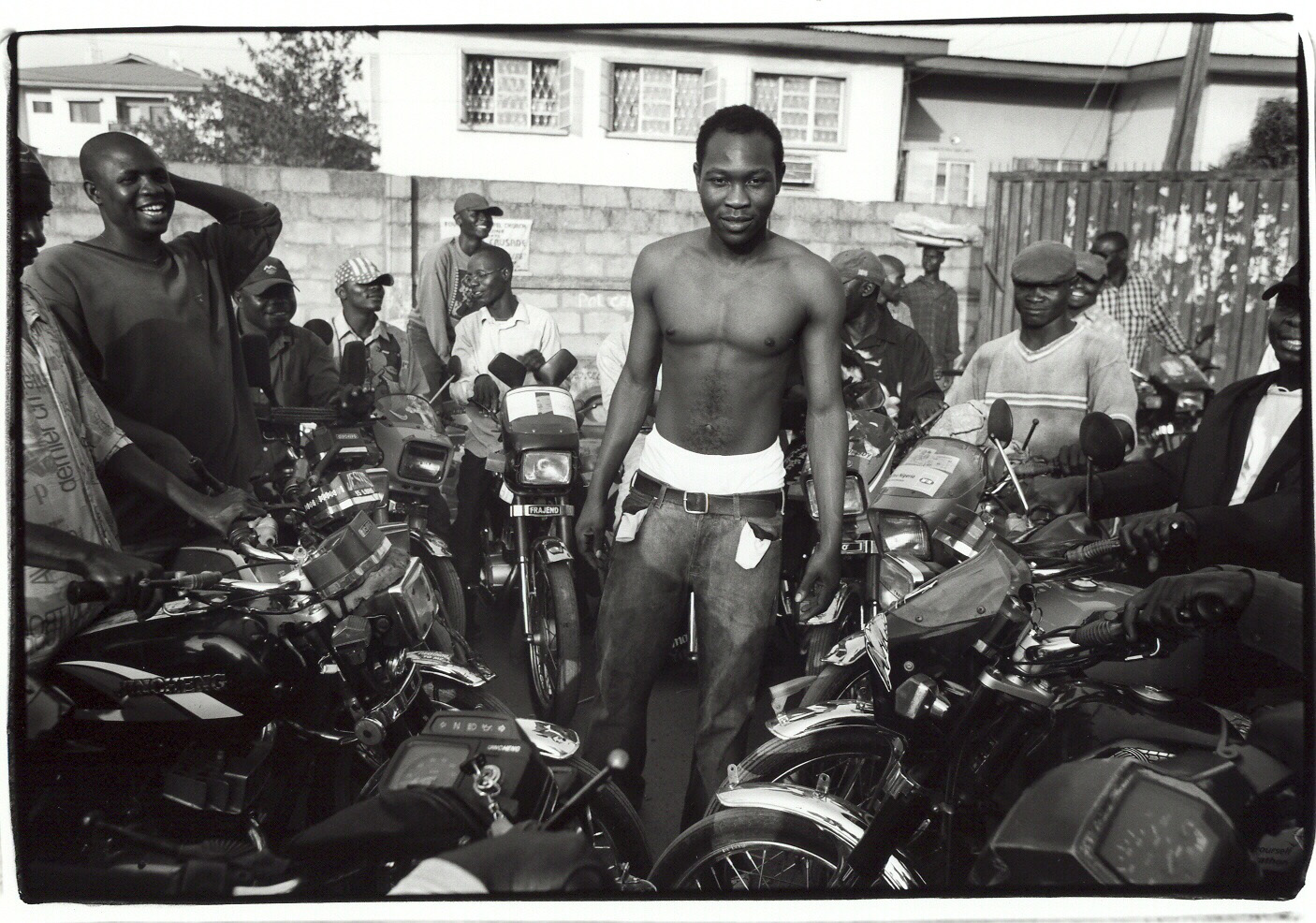 Fela Anikulapo Kuti was one of the most talented Afro-beat/highlife artists of all time (he pioneered the genres) and I love his music. I mean, the guys entire family consists of skilled musicians. I love this song for more reasons than I can actually describe. It's such an upbeat, lively track — I swear to you I'm changing this to my alarm sound as soon as I finish this post! Haha.
It makes me want to dance around my kitchen in my boxers and socks and make eggs or something. Images of my mom dancing in the kitchen come to mind when listening to this song and that makes me smile.
It's from the album The '69 Los Angeles Sessions (I have the album if you want it) from the band Fela formed around 1958 while in London called Koola Lobitos (the group was later renamed The Africa '70 when Fela returned to Nigeria w/ the band).
Enjoy the track, I think you'll like it and If you like it, share it. Download below.
Audio clip: Adobe Flash Player (version 9 or above) is required to play this audio clip. Download the latest version here. You also need to have JavaScript enabled in your browser.
-antwan