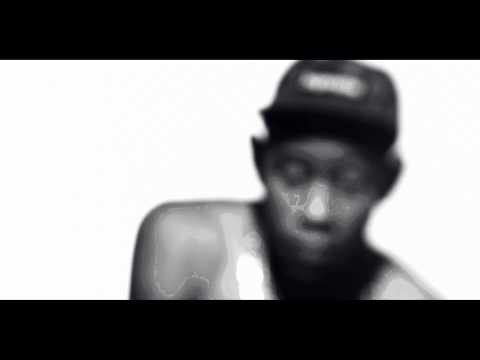 i love these dudes. like many, i was a skeptic. why? I have no idea. how could
i ever hate on someone doing exactly what they fucking wanna do and making
a living off of it? — answer: I can't.
I'M DOING THE SAME FUCKING THING. LIVE STRONG BROS, LIVE STRONG.
this shit go "harder than a motherfuckin' Flintstone"
Can't wait to see these dudes live on the 15th of February @ Santos Party House.
Tyler, please don't eat a roach on stage! I do not wanna lose my lunch! haha.
-antwan.