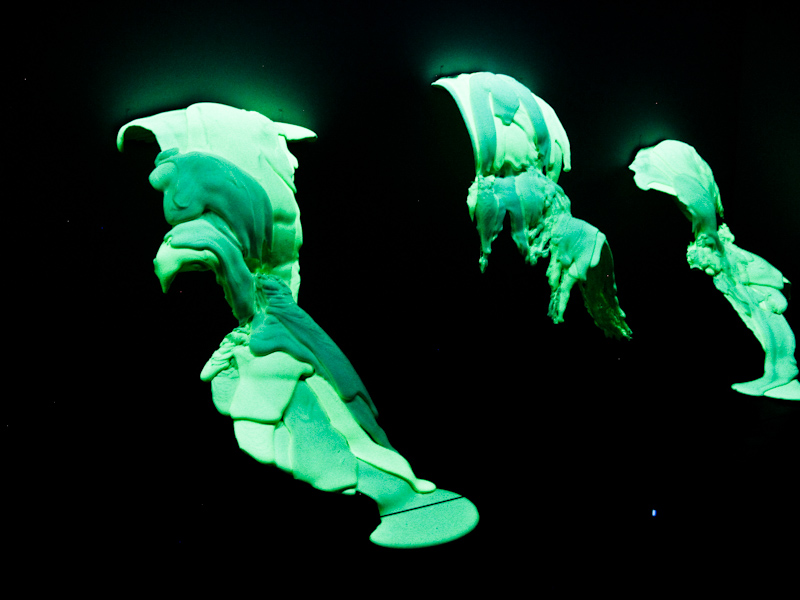 Last night was the Lynda Benglis opening at New Museum and excitement was in the air…well, cold cold air was in the air, but in the museum itself, "excitement" was in the air! Lynda Benglis' work is unlike the work of many of the exhibitions I have been to in the past. Her work is sooo varied and touches almost all aspects of art. It's really an exhibit that everyone can find something to either relate to and enjoy. From the abstract to the provocative and erotic — Lynda Benglis has it all.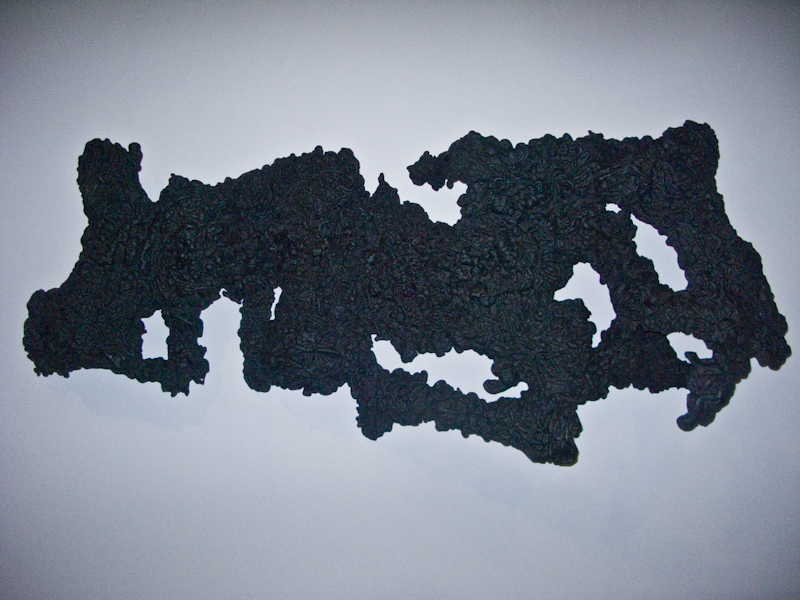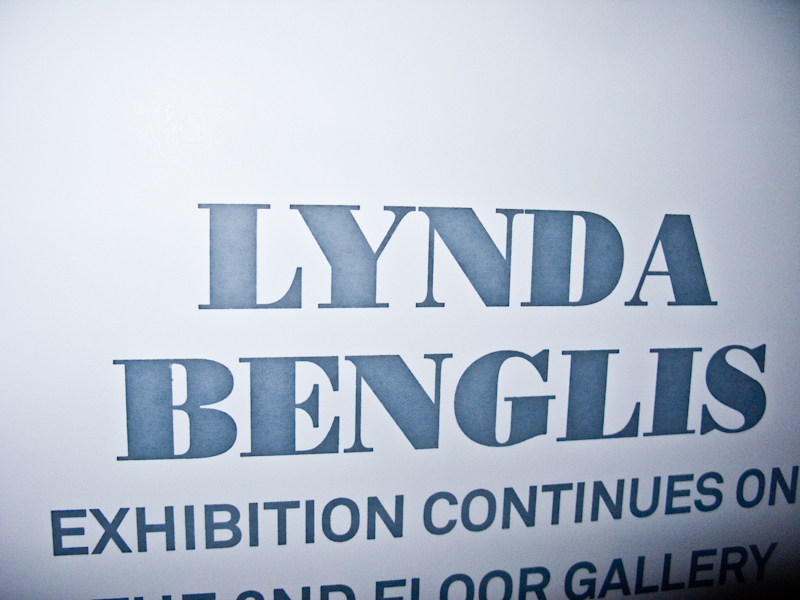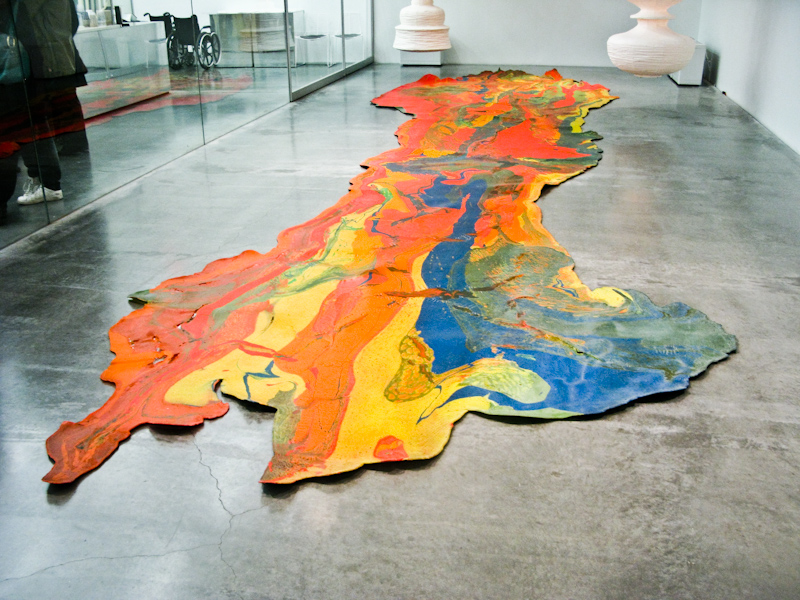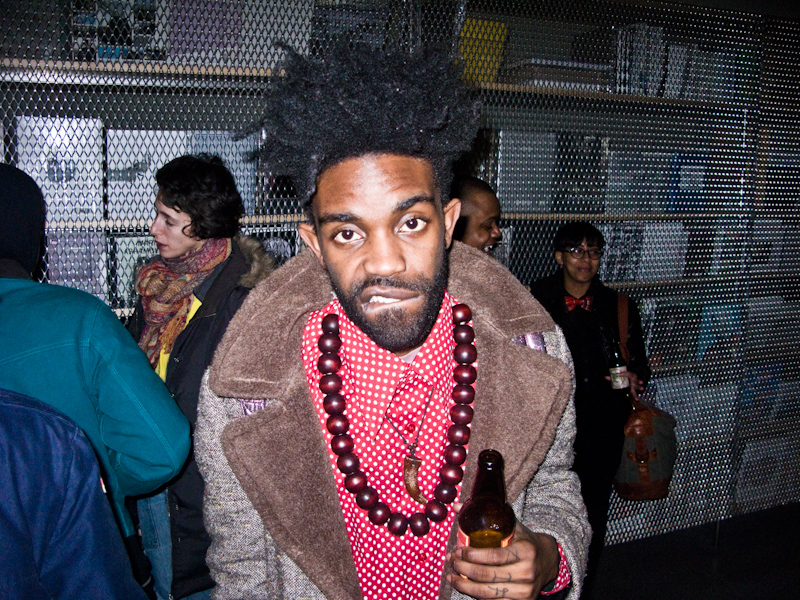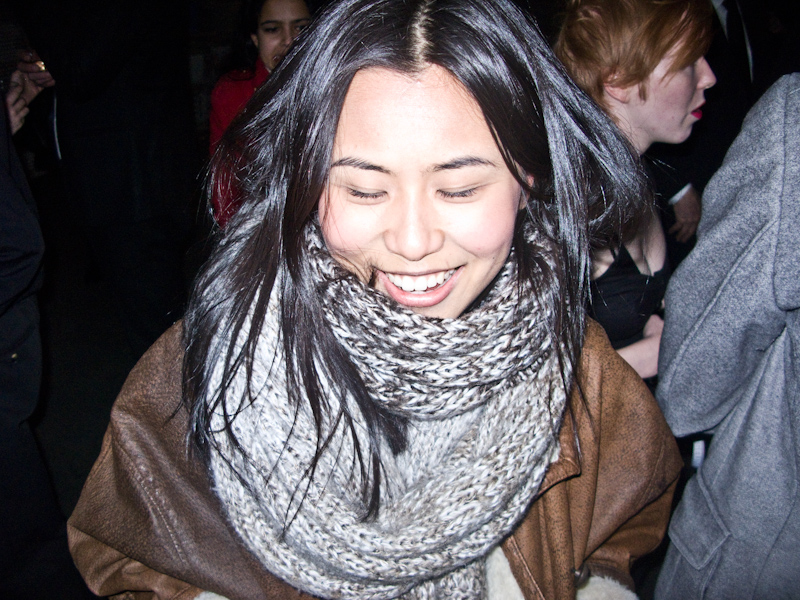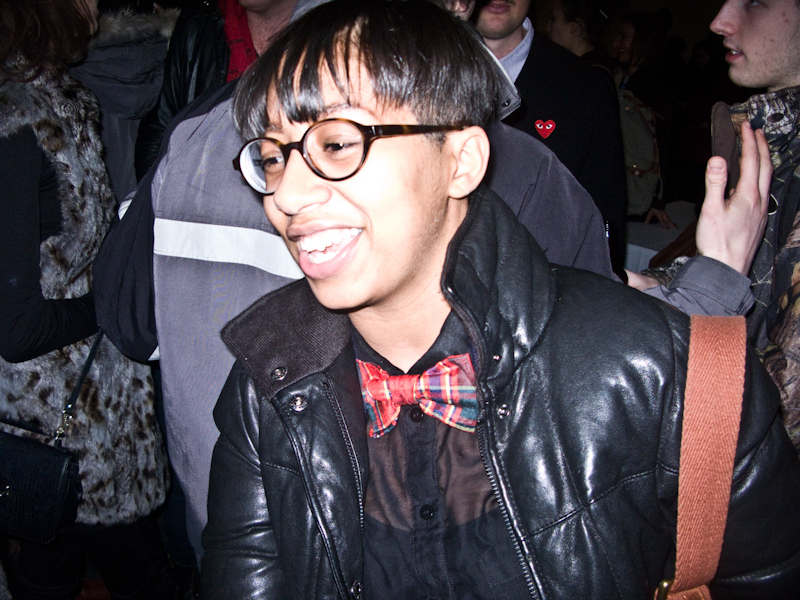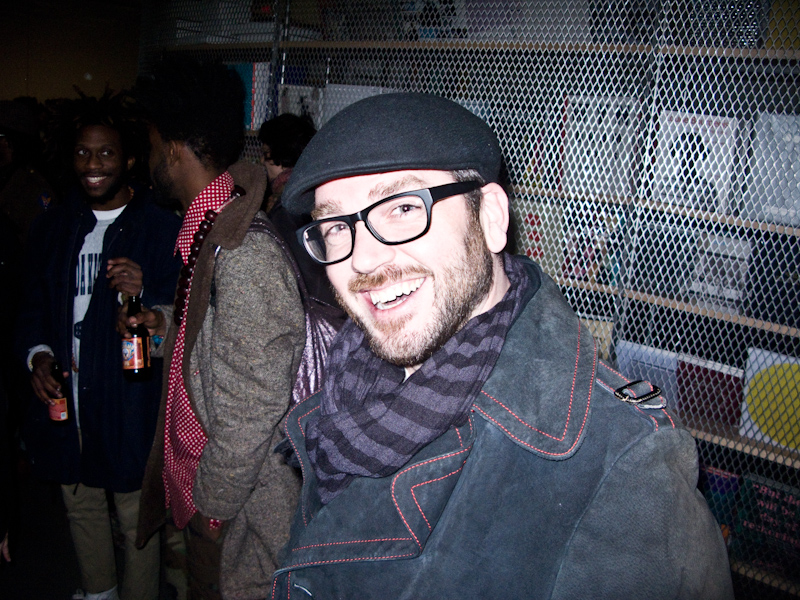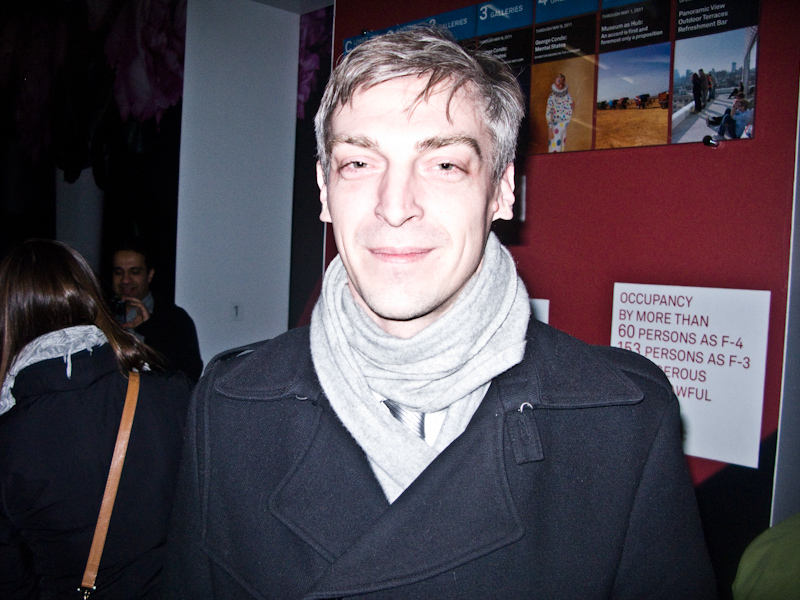 Holy smokes this looks just like Tim Barber!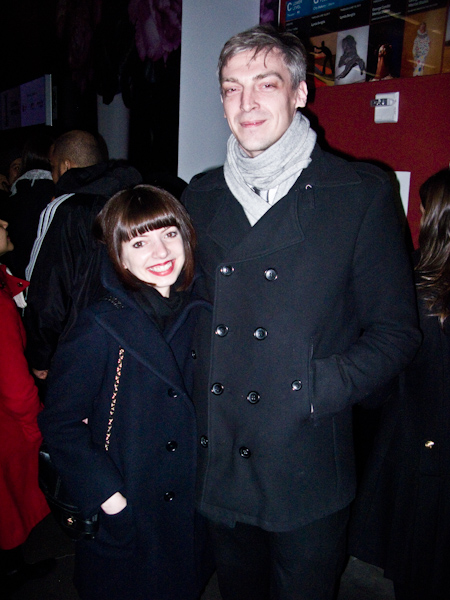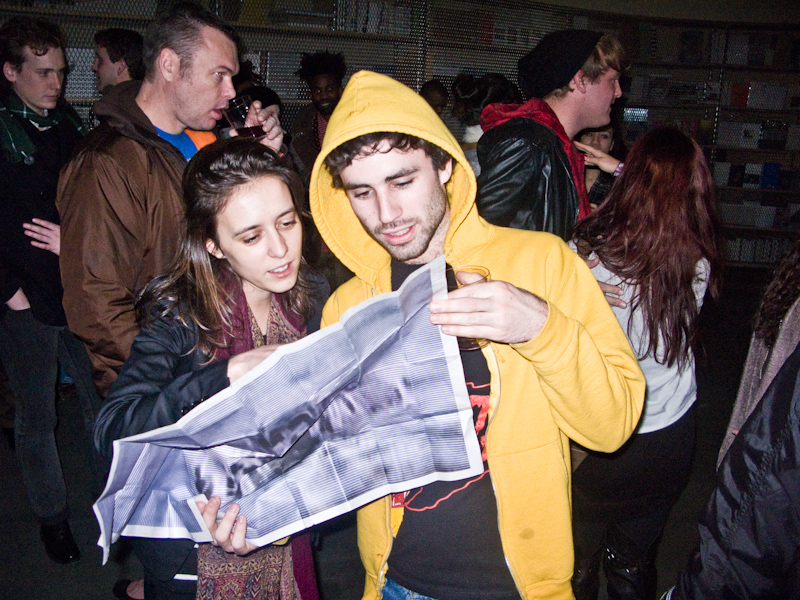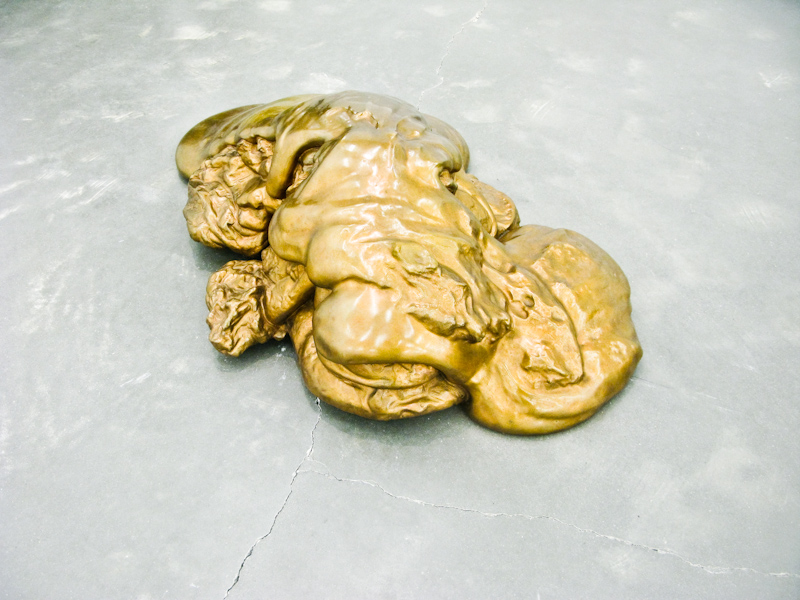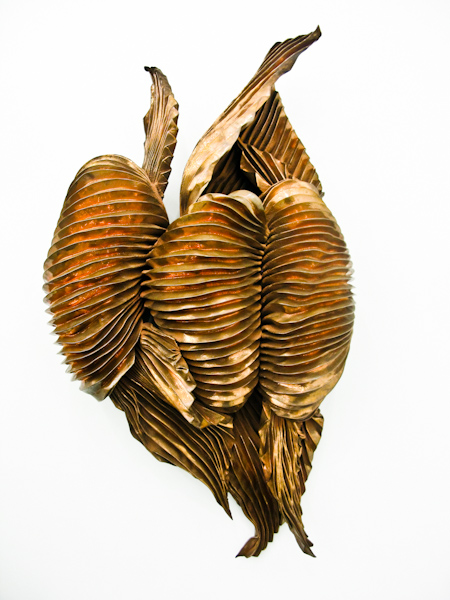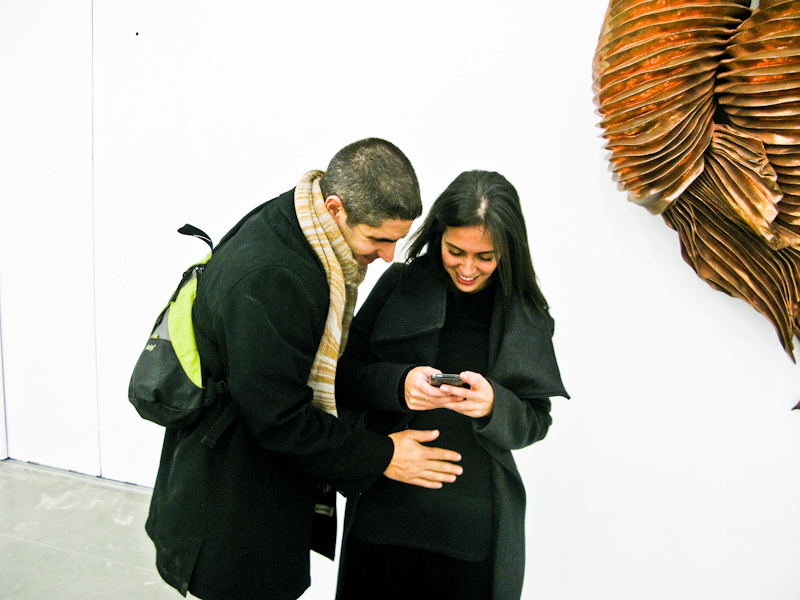 Such a great opening — New Museum always does it right!
later nerds,
antwan