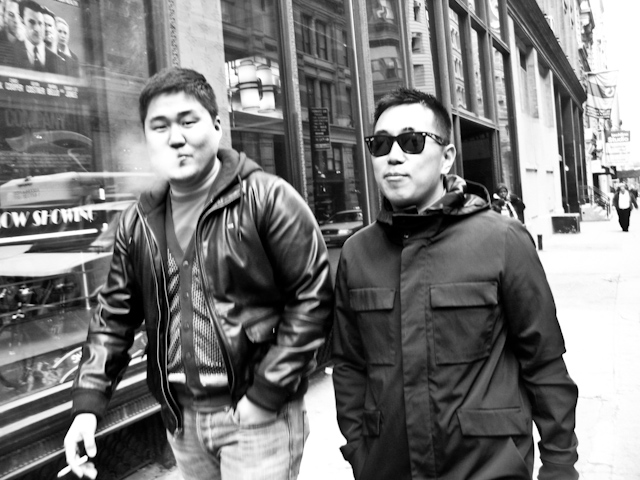 i think they think they stuntin' — but i dunno…
Oh she know she bad…hair done, nails done, errything did!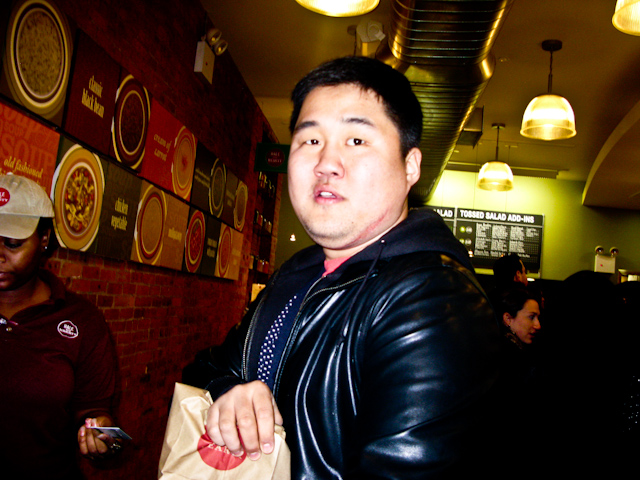 Red-handed.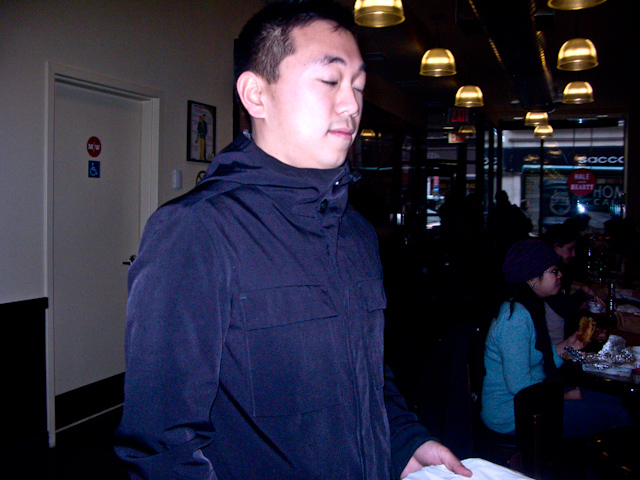 Didn't even see it comin'!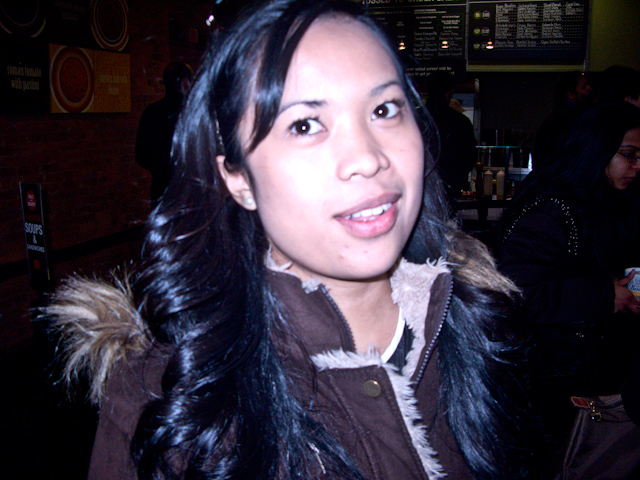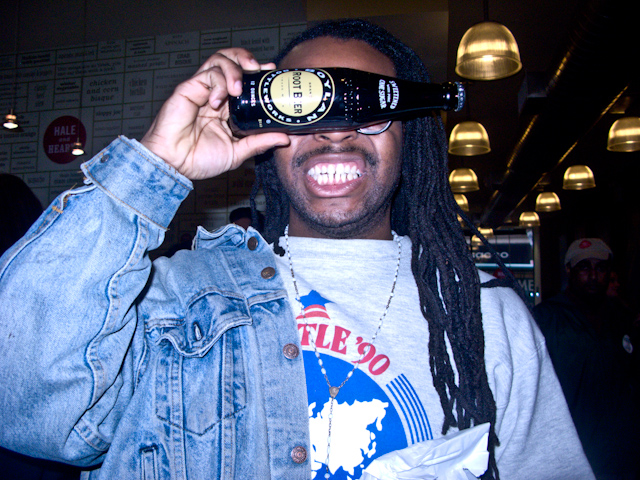 We all up in here, we all up in here.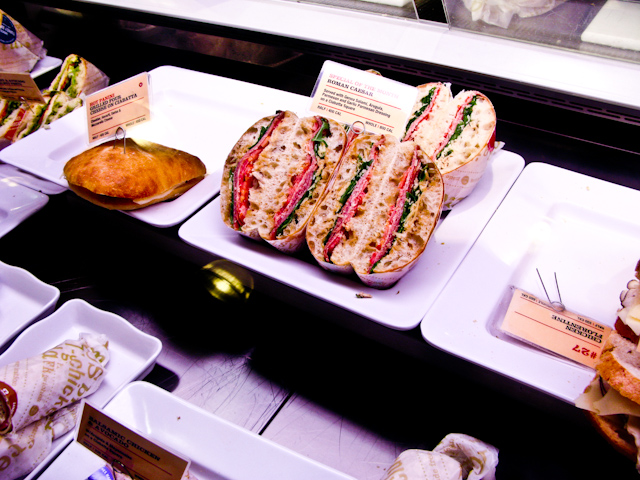 What a man gotta do to get a sandwich in this b*tch?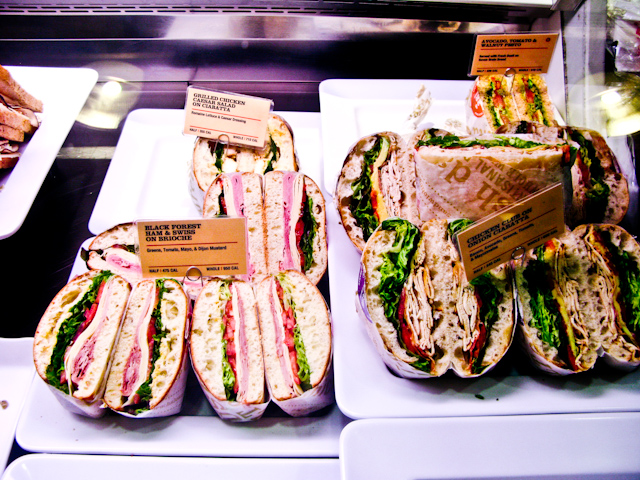 but I'm sayin' though, can i get a sandwich…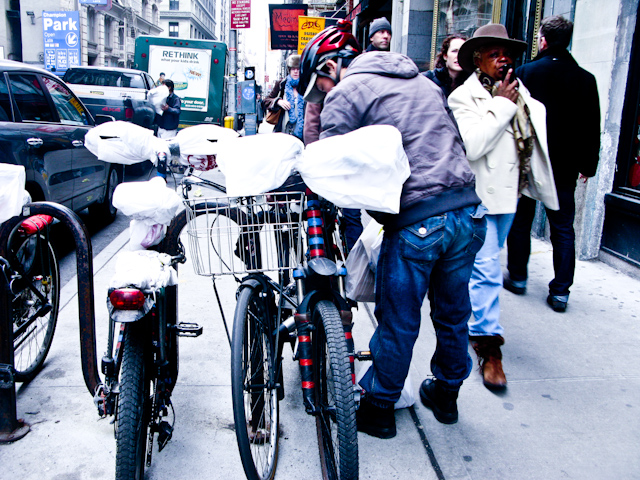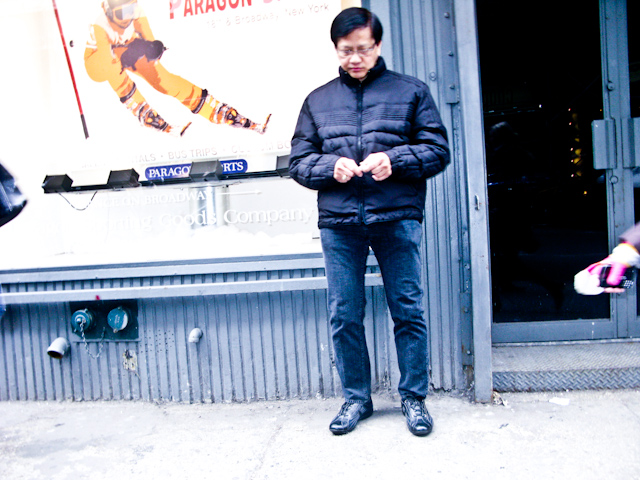 word?
artist hat. lol.
taking care of business…
TWINS!!!!: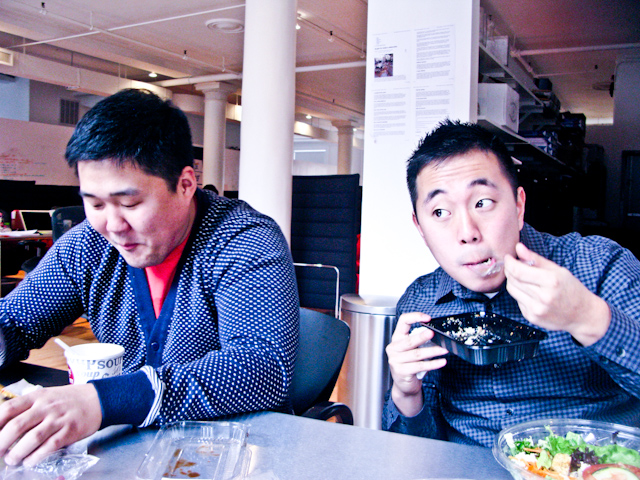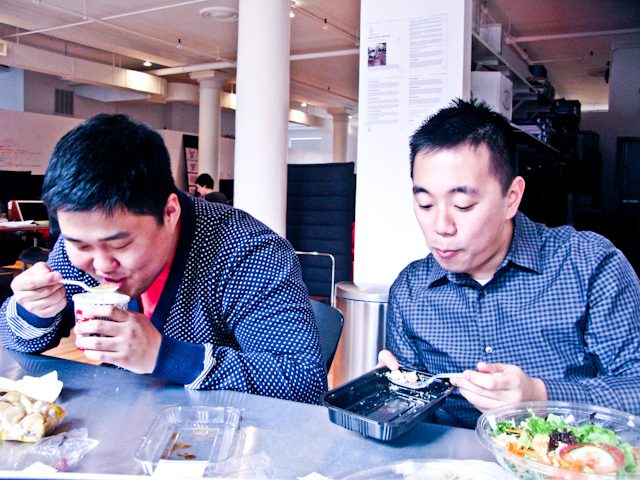 She tried to katate chop me.
later nerds,
antwan.