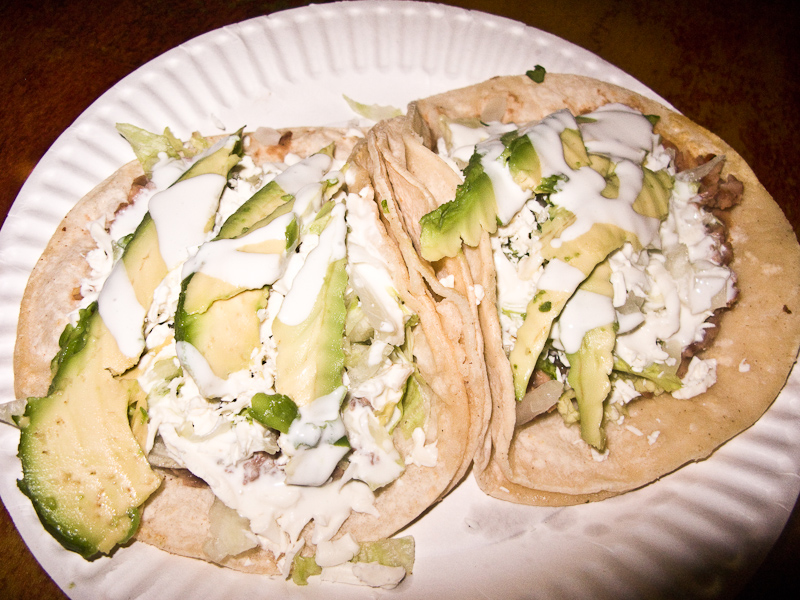 I ate some tacos today at the Tortilla Factory with Liz and Cassidy. It was good as hell and I ate a shit ton too much. Haha.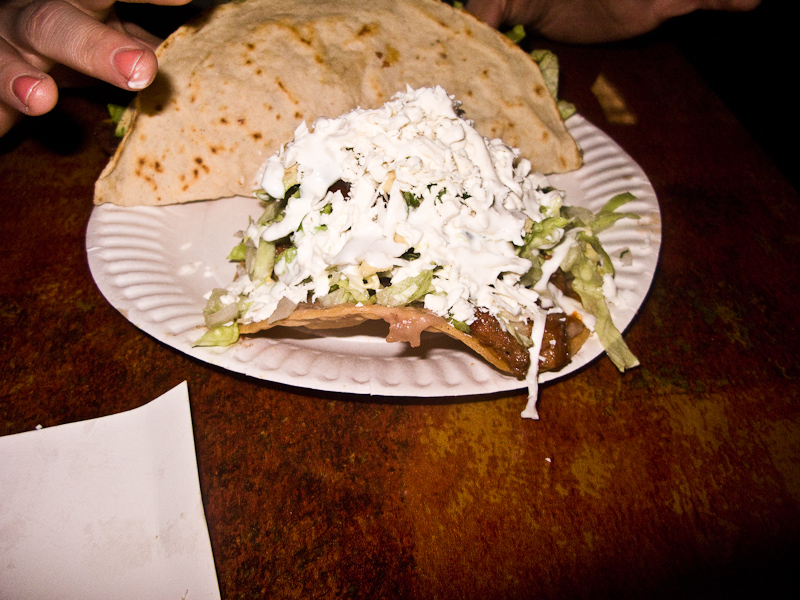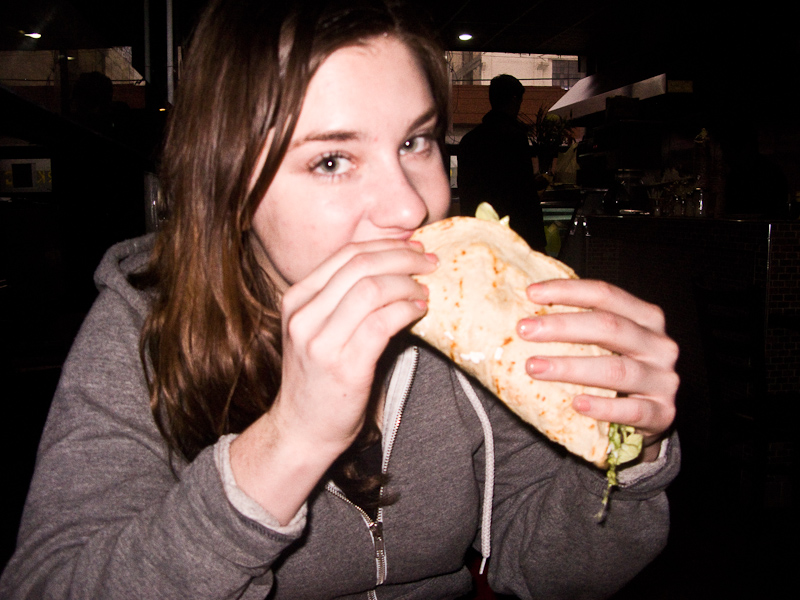 after we were done eating, mind you we were there for like an hour, we took some pictures outside…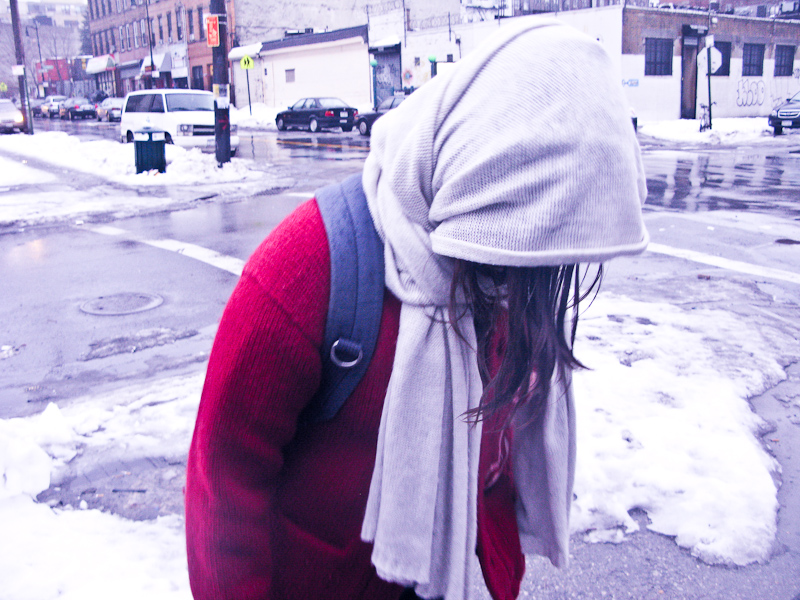 me pretending I'm cool enough to smoke a cigarette…oh and those things make your hands smell like but even after just one touch! crazy!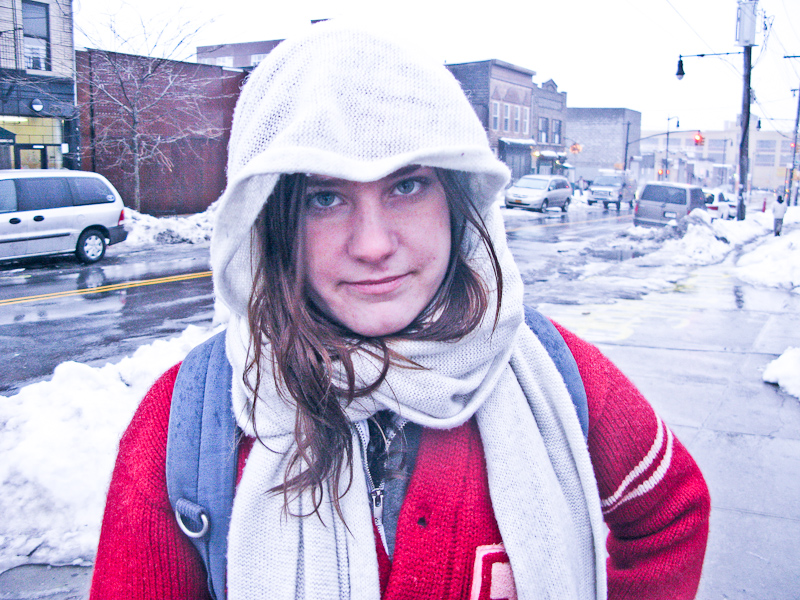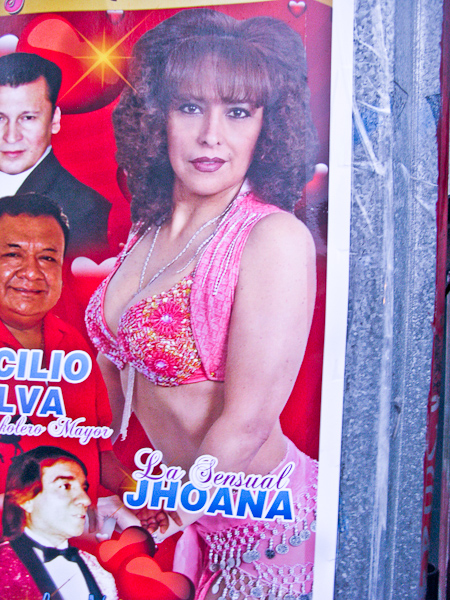 "Jhoana" is so fuckin' funny! lol, that hair!

I've been wearing these shoes a lot lately…maybe wearing em in the rain wasn't a good idea…

as though the snow is annoying enough…
later nerds,
antwan.