Of course some man saw me taking a photo of this and gave me a strange look…like I was getting off to this or something, haha.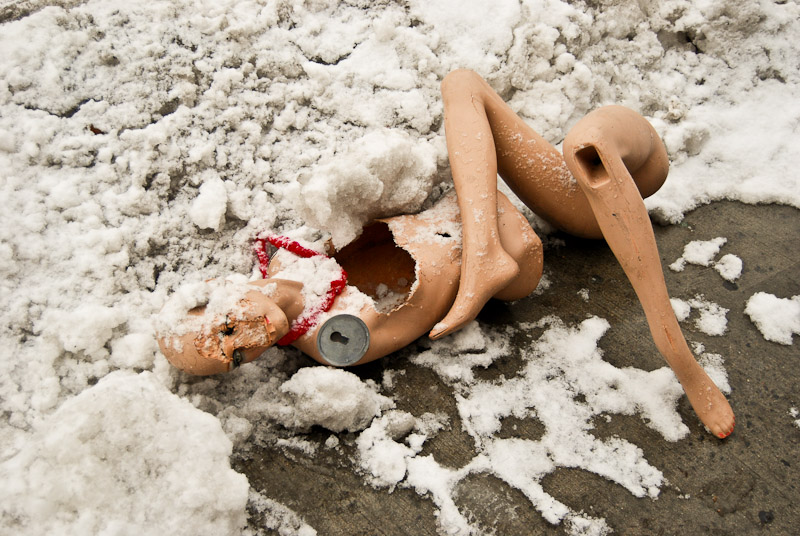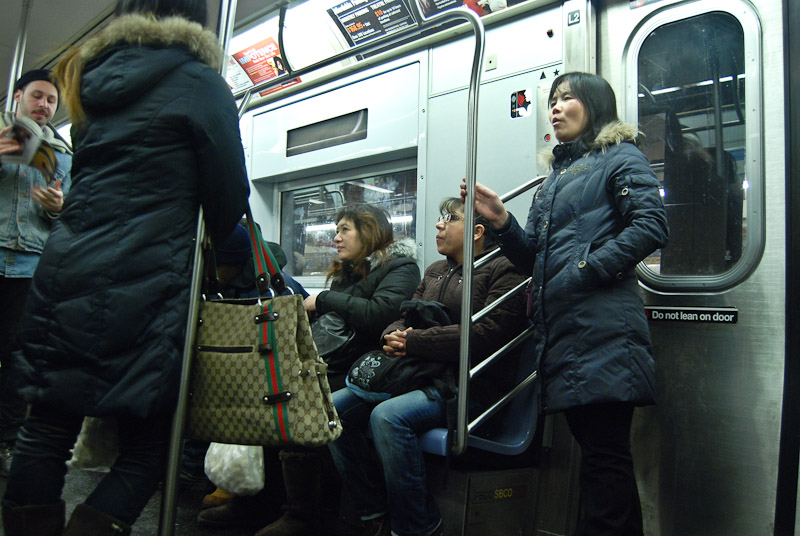 These women spoke so loudly on the train in a language I didn't understand.

sup Cassidy.

ya'll know how i love my backwards hat..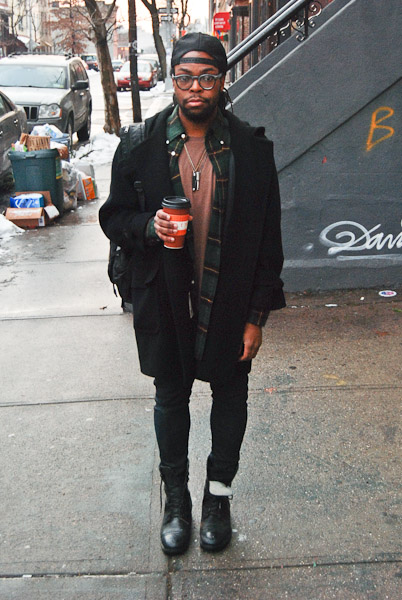 sup me.

nothing like all you can eat fish n chips! SCORE!!!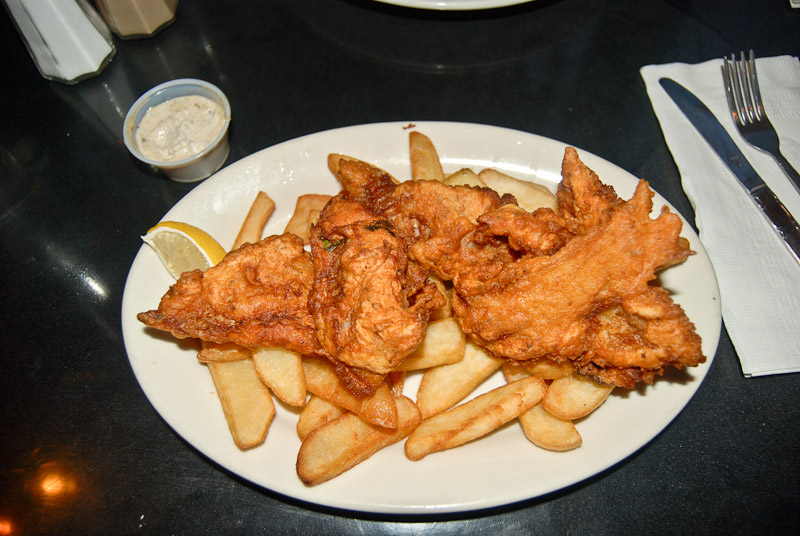 YES!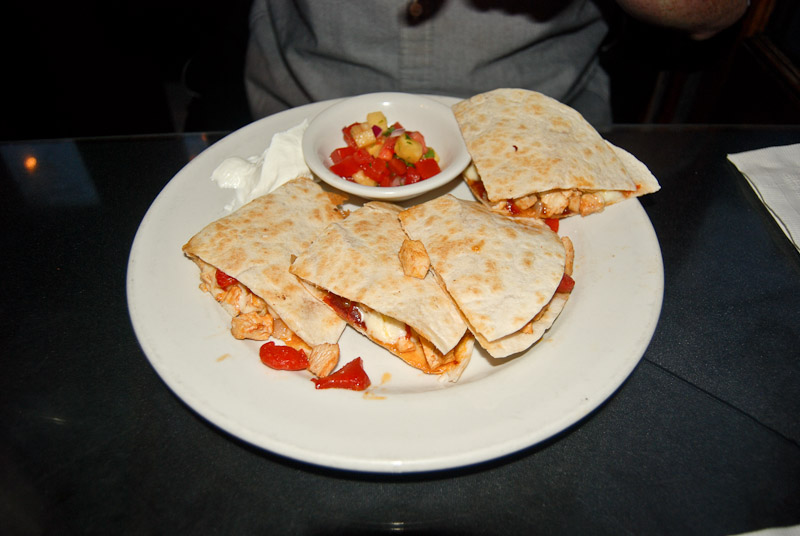 Cassidy got the quesdilla, that salsa was hot as hell!
Such a good day.
The food was from Teddys. Location: Nth 8th & Berry. ——> L Train To Bedford Ave.
later nerds,
antwan.