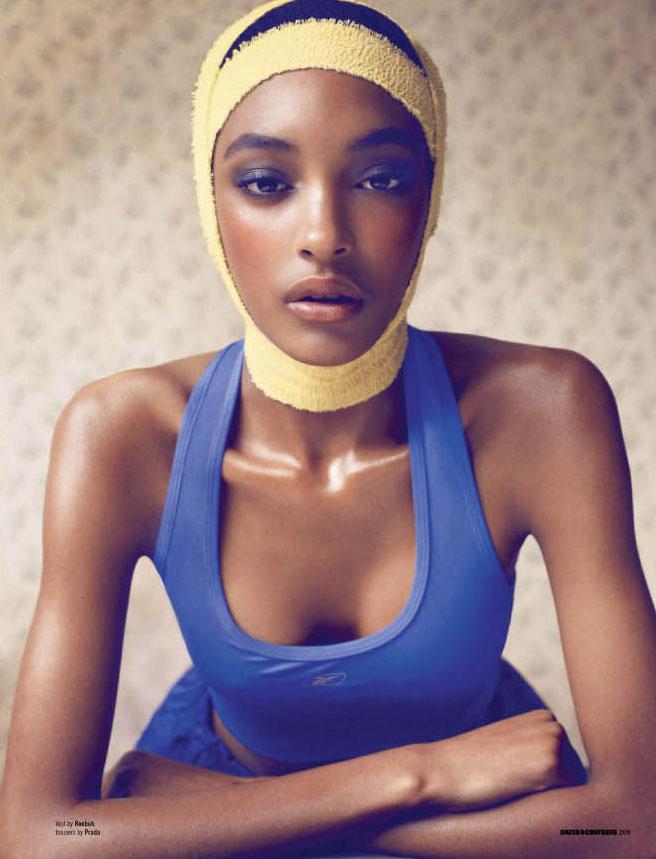 I mean, do I even need to say anything about this supreme cutie! like oh man, Jourdan is seriously perfect. Perfect skin, perfect teeth, perfect smile, perfect lips, "all perfect everything".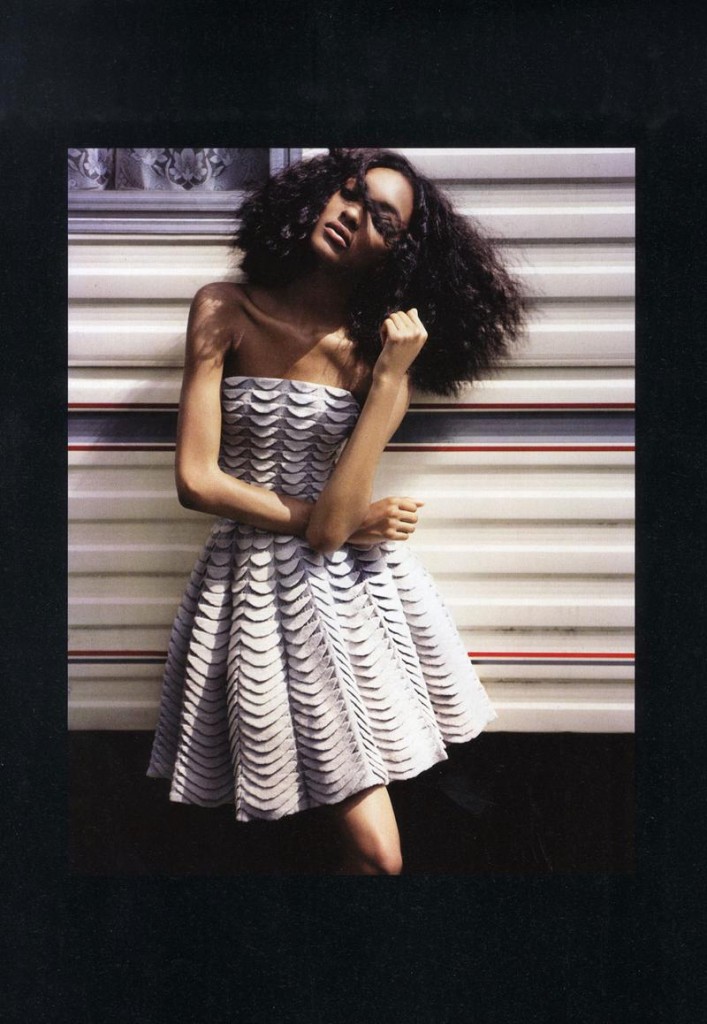 Don't you just wanna run up to her and kiss her and tell her that everything is gonna be alright? sighs.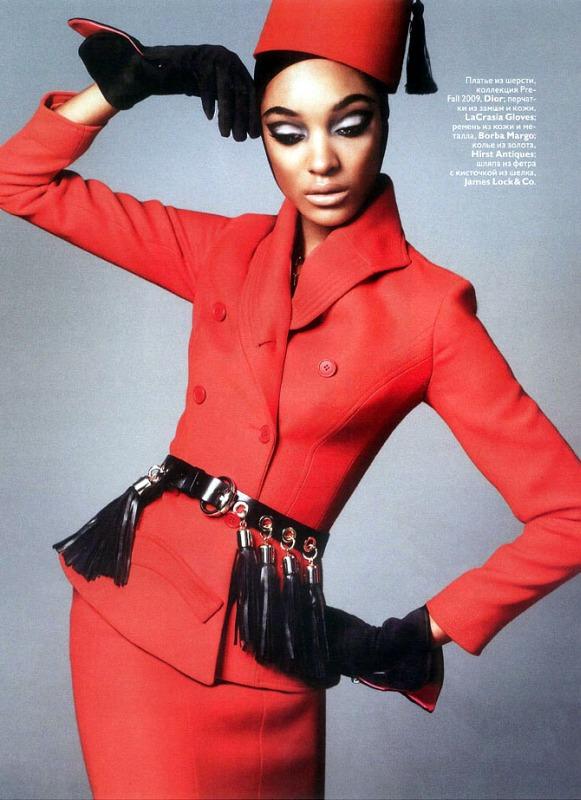 Gusssssh!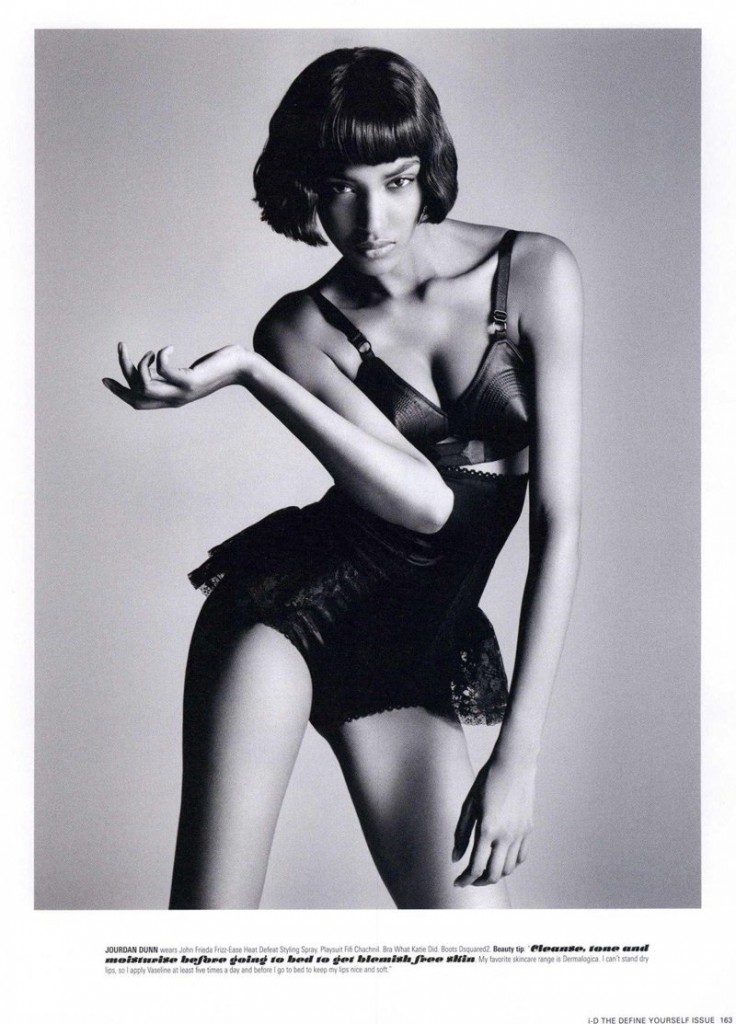 "She could be 18, with an attitude, –19 kinda snotty, actin' real rude…" — i love those sassy type girls..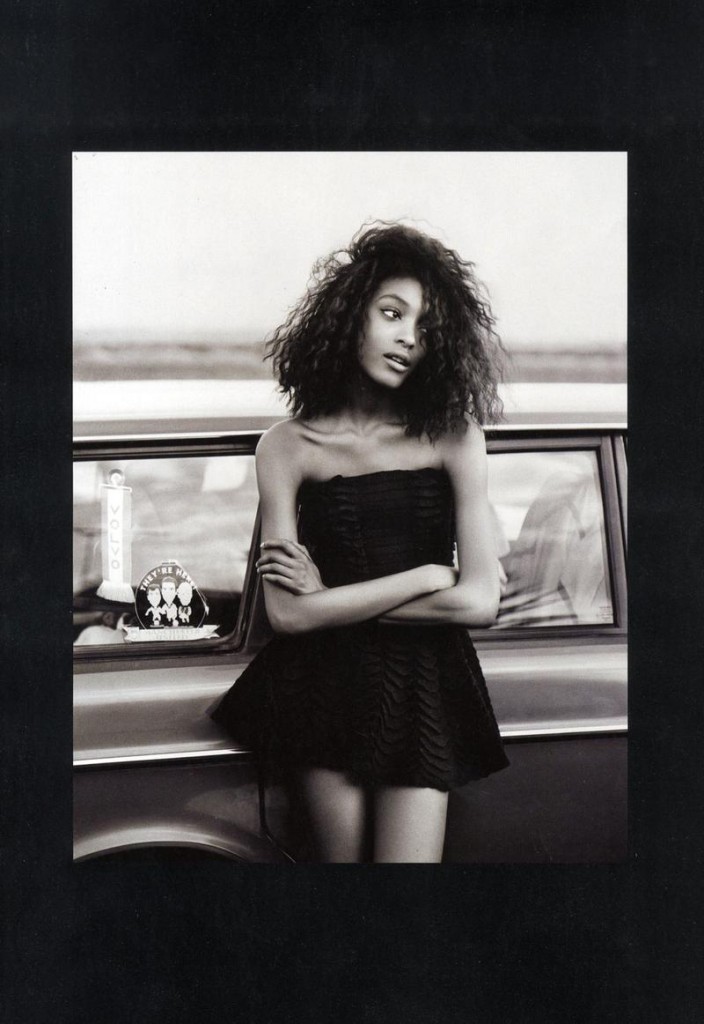 Such a gorgeous woman. Can't wait to run into her this fashion week!
-antwan
[images via google image search]