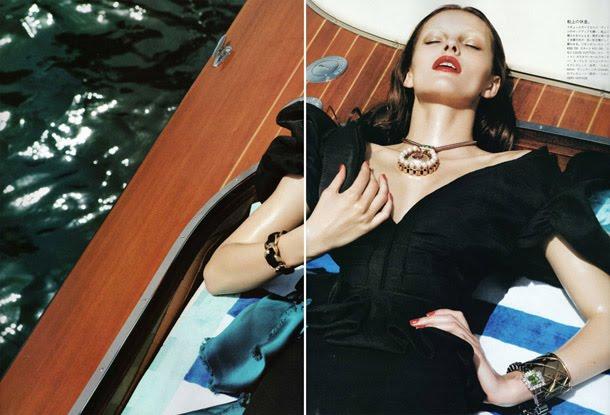 Don't even think about asking me how to pronounce her name, because it'd be a pointless request. Just stare and wonder why you'll never be with her.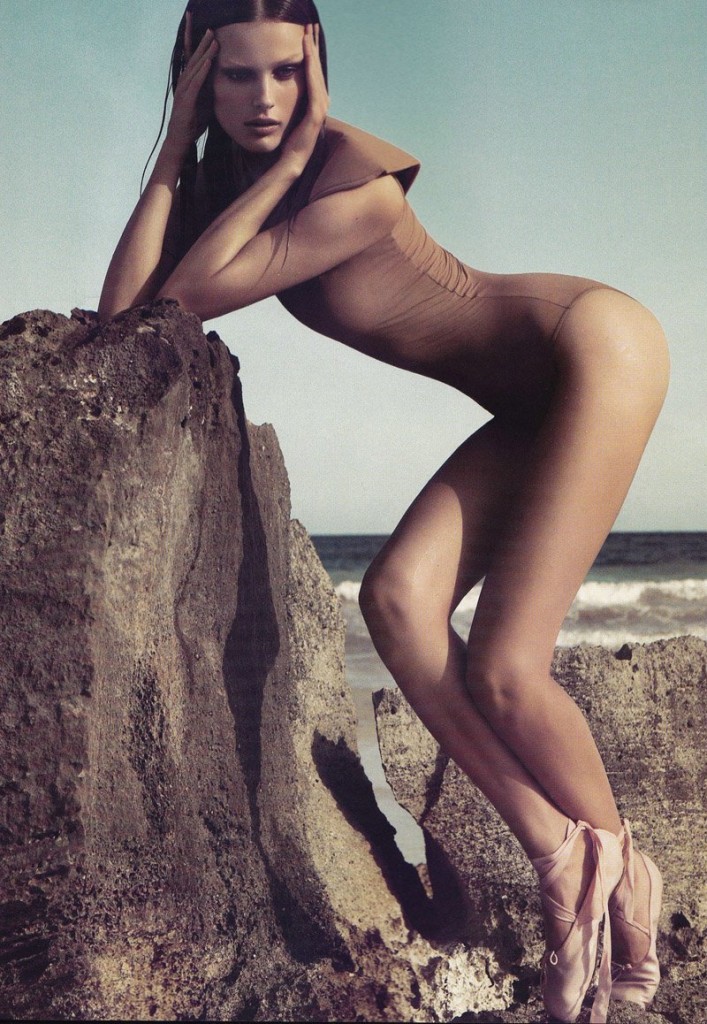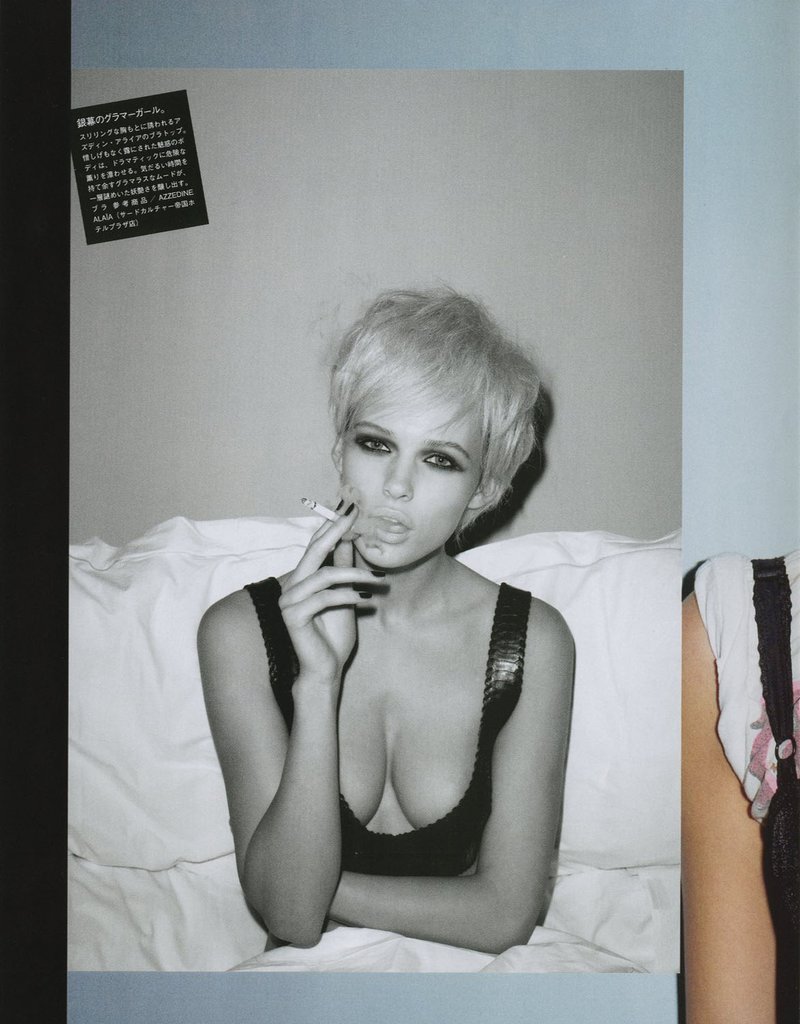 This photograph convinced me that we should be together forever.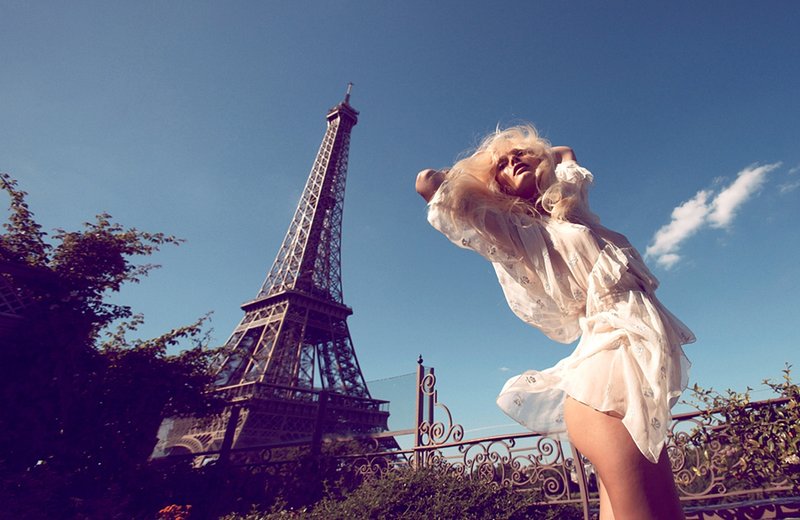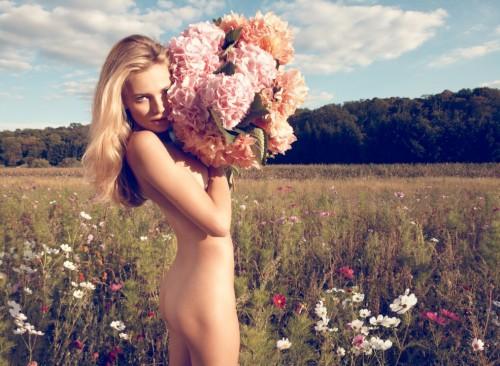 There's something oddly womanly and sensual about this 22 year old model who hails all the way from Lithuania. Like how do you get the sensuality of Sharon Stone from someone born in 1989?! It just doesn't make sense. Such a fatal beauty. Something untouchable/out of reach about this girl and I love it.
-antwan.